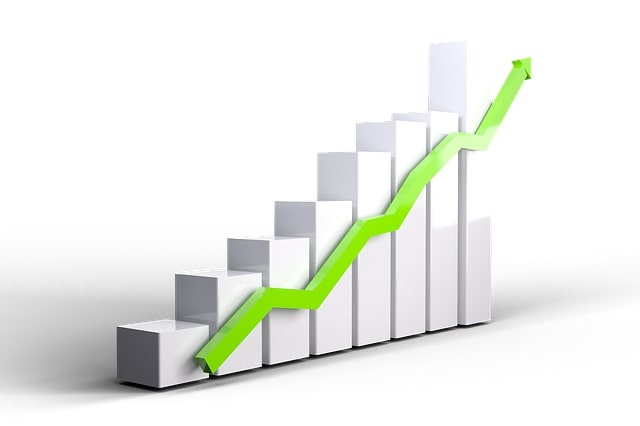 Shares of Global Health, the operator of the Medanta hospital chain, has reportedly experienced a positive surge of over 2% during the initial trading hours on August 11. This rise in value was met with enthusiasm from investors, who were impressed by the company's exceptional performance in the first quarter of the fiscal year, spanning April to June.
On August 10, the hospital chain unveiled its financial results, showcasing a remarkable 73.75% year-on-year increase in consolidated net profit for the June quarter, amounting to INR 102.01 crore. The company's revenue also demonstrated robust growth, leaping by 25.28% year-on-year to reach INR 773 crore.
In terms of revenue distribution, there was a notable uptick in the share contributed by developing hospitals, specifically Medanta Lucknow and Patna. This figure rose to 28.%, a significant upswing from the 23.4% recorded during the same period in the preceding year. Additionally, revenue generated from international patients witnessed a substantial 45% surge, totaling INR 47.7 crore. This increase was attributed to higher patient volume and improved realization rates. A pivotal indicator of growth, the Average Revenue Per Occupied Bed, exhibited a positive trend as well, marking a 7.1% increase on a yearly basis, reaching INR 63,148.
As of 9:19 am, Global Health shares were trading at INR 701.05 on the National Stock Exchange, representing a 1.6% increase compared to the previous closing value. The company's operational efficiency also displayed enhancement, with the EBITDA margin expanding from 22.6% in the corresponding quarter of the previous year to 25.%. During the first quarter, the hospital chain augmented its bed capacity by 28 beds at the Patna facility, resulting in a total capacity of 2,725 beds, a progression from the 2,697 beds in the previous quarter.
Collaboration with DLF for a Delhi hospital was also disclosed. The company's strategic plan involves establishing a 400-bed super-specialty hospital in Delhi in partnership with DLF, aimed at fortifying its presence in the National Capital Region.
Source: https://www.moneycontrol.com/news/business/markets/medanta-operator-global-health-rises-2-on-robust-q1-show-growth-plans-11153271.html