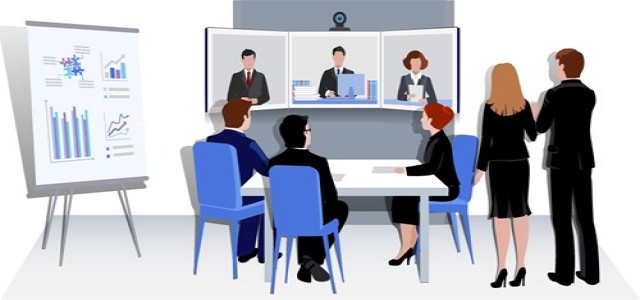 Fujitsu Laboratories has reportedly announced that it has developed the world's first AI technology intended to accurately capture essential features such as the probability and distribution of high-dimensional data. The technology focuses on obtaining advanced accuracy of AI judgment and detection.
According to the Associate Fellow at Fujitsu Laboratories, Akira Nakagawa, the technology is a crucial step towards addressing the core challenge of capturing the probability and data distribution in the AI field. She has further stated that the company believes that this technology will effectively contribute towards performance improvements for AI. The company is thrilled to consider the possibility of applying this knowledge for the improvement of different AI technologies, added Nakagawa.
Through this technology, Fujitsu Laboratories has brought about an integration of deep learning with the company's expertise in the field of image compression technology. The AI technology is aimed at optimizing the processing of high-dimensional data with deep learning technology for gaining accuracy in data extraction features. This technology also collaborates the information technology theory utilized in image compression with deep learning and aims at the distribution of data following the reduction in dimensions by deep learning.
As per studies, high-dimensional data comprises communications networks access data and images. High-dimensional data is highly complex and, therefore, it becomes challenging to secure target data characteristics. These major issues have made it necessary to use deep learning techniques for the reduction of dimensions of the input data, that sometimes leads to AI making incorrect judgments. Therefore, it becomes crucial to solve these problems and accurately acquire the probability and distribution of high-dimensional data in the AI sector.
The particulars of this newly developed AI technology have been presented by the company at the recently held International Conference on Machine Learning 2020, state sources.
Source Credits:
https://www.fujitsu.com/global/about/resources/news/press-releases/2020/0713-01.html