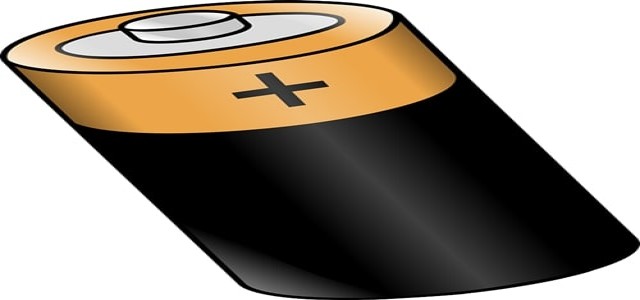 Foxconn Technology, the chief iPhone assembler of Apple, will join Gogoro, a Taiwanese electric scooter maker, and two local partners to power up an Indonesia-based factory to make electric vehicles (EVs), their parts, and battery cells in one of the top markets in Asia.
Foxconn said that it had inked an MoU (memorandum of understanding) with the other partners for launching the plant in an industrial zone in Central Java.
Foxconn CEO, Young Liu said that the firm hopes to build a sustainable new energy ecosystem in Indonesia. The "build-operate-localize" collaboration will help turn Indonesia's new energy vehicles on-road moving forward into a journey toward the upgrades.
Bahlil Lahadalia, Indonesian Investment Minister, said that the factory would be unveiled in the third quarter this year and cost around $8 billion.
However, a Foxconn spokesperson last week said that the exact timing and cost might differ from the minister's comment.
Late last year, the investment by Foxconn in Gogoro was made to enlarge into EVs. The Indonesia Battery Corp., the Indonesian partner, collaborates between four state-owned companies and PT Indika Energy.
As per reports, the Southeast Asian nation is a budding market for electric two-wheelers as more people now ride scooters there than in any Asian nation other than India and China. Every year, around 4 to 6 million two-wheelers of every type are sold in Indonesia, home to around 270 million people.
Electric vehicles are constantly gaining traction due to the overall price drop and the tougher environmental regulations in many countries.
Moreover, globally the electric vehicle market is expected to reach around $1.32 trillion by 2028 on a compound annual growth rate of 24.3%. Furthermore, the market will demonstrate compound annual growth of around 10% from 2020 to 2025 in the 10 key Southeast Asian countries, including Indonesia.
Source Credit - https://www.forbes.com/sites/ralphjennings/2022/02/14/apple-supplier-foxconn-electric-scooter-maker-gogoro-to-co-invest-in-indonesia-battery-cell-project/?sh=31e40e25a0b3