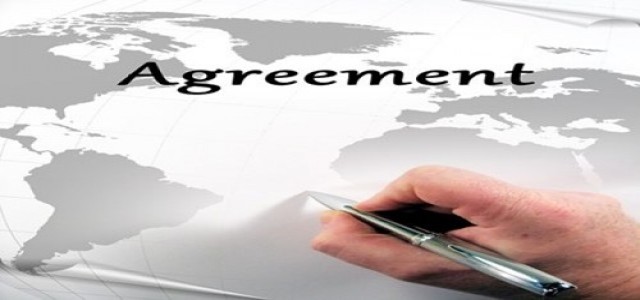 Fortescue Future Industries Pty Ltd, a subsidiary of Fortescue Metals Group, has reportedly entered into an agreement with the government of Papua New Guinea and Kumul Consolidated Holdings Ltd, a wholly owned entity holding the PNG government's non-mining and non-petroleum assets in trust. The move has been taken to evaluate hydropower development opportunities in the region to support green industrial operations.
According to Fortescue, Fortescue Future Industries shares the company's commitment to a green industry future and will closely work with communities and the local people to establish long-term careers and training. The stated approach is in complete alignment with Fortescue's vision to benefit communities via its growth and development in the region of its operation.
As per the terms of the agreement, all parties will promptly assess the feasibility of green industrial projects for both domestic and export markets. The move is consistent with Fortescue's record of furnishing both, yield and capital growth, to its stakeholders while sharing the benefits of employment and sustainable development with the local communities.
As per sources, Fortescue Future Industries will develop individual projects in the region subject to the completion of feasibility studies and regulatory approvals, cite sources. The ownership and sources of project finance will be separately secured to Fortescue without recourse. The company has stated that the execution of studies and the capital investment approach will be in alignment with its track record of multi-billion-dollar project development in the Pilbara, at a market leading capital intensity.
Sasindran Muthuvel, PNG's Minister for State Enterprises, has stated that Fortescue has opined that there is extensive potential for sustainable energy generation to serve a series of environmentally friendly industries, adding that this is more than just a hydro-electric power scheme. The project will effectively enable PNG to become partners in the development of carbon-neutral industries that deliver lots of investment opportunities, employment, and growth across the country.
Source Credits:
https://im-mining.com/2020/09/01/fortescue-evaluate-green-hydropower-opportunities-png/