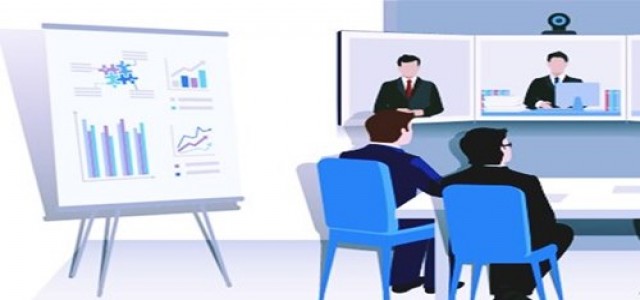 Smartsheet Inc, the U.S–based publicly-listed company that markets and develops Smartsheet application, has reportedly announced that Forbes has implemented its Smartsheet platform to accelerate strategic business decisions based on actionable data insights.
Forbes, the world's largest media brand with comprehensive products and services online, needed a dynamic platform that could support its growth.
Sources cite that with this move, Forbes has standardized its approach to program management, offering cross-functional teams, visibility and transparency across key initiatives for both external as well as internal stakeholders. This integrated process enables the teams to uncover hidden data to drive business decisions.
Speaking on which, Anna Griffin, Chief Marketing Officer of Smartsheet said that marketing and sales are becoming increasingly interconnected and need a solution that breaks down silos between the two so that business leaders have access to the right actionable insights to make meaningful business decisions.
She added that Forbes' innovative approach would not only strengthen their relationships with partners and customers, but these insights give them the ability to be agile when opportunities create and present efficiencies that would continue to scale across their business.
Jessica Sibley, Chief Revenue Officer of Forbes said that the company is continuously developing new services and products and rely on big data to accelerate its decision-making process.
She added that with Smartsheet, Forbes' team would get effective and quick insights into the progress of its programs, allowing it to execute decisions in real-time through actionable data.
The result is superior engagement with its customers and better counsel for its marketing partners.
For the record, Smartsheet is the enterprise platform developed for dynamic work. The platform helps organizations worldwide to accelerate the right business decisions by giving them access to hidden valuable data.
Source credit - https://www.businesswire.com/news/home/20200812005179/en/Smartsheet-Helps-Forbes-Identify-Actionable-Data-Drive