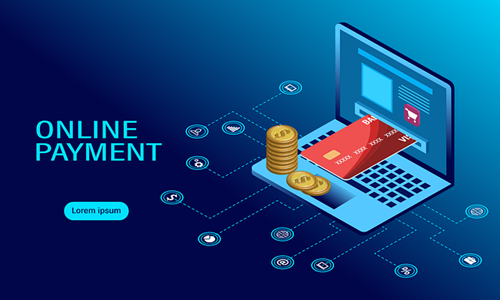 Türkiye president Recep Tayyip Erdogan recently had a meeting with Russia's Vladimir Putin in Sochi earlier this week wherein he announced that five Turkish banks had adopted Mir (Russia's payment system).
According to credible sources, the meeting took place in Sochi's Black Sea resort. Speaking on the move, President Erdogan said there have been severe developments considering Turkey's work on Russia's Mir card. He assured that this move would offer relief to Turkey as well as Russian tourists.
Erdogan mentioned that the Russian payment would be a source offering financial backing to both Turkey as well as Russia.
Meanwhile, during the visit, the central bank governor of both nations also met.
It is vital to mention that Turkiye has opposed Russia's invasion of Ukraine; however, it did not ally with the US and Europe to be a part of the sanctions.
Notably, it has also been importing energy from Russia. In 2021, Turkiye obtained 45% of its natural gas deliveries and one-fourth of its crude-oil imports from Russia.
Reportedly, Russia also backed Turkiye when it required foreign-exchange liquidity for completing a nuclear power plant called Akkuyu nuclear plant that is being constructed on the Mediterranean coast.
The plant has become the center of dispute following the removal of a leading Turkish commentator by Russia's state-run Rosatom. Sources cite that the Turkish President will soon be visiting the plant.
Erdogan said that any nation would not accept a delay in the plant's completion. He added that Turkish ministries are attempting to establish an agreement to sanction Russian grain exports as several hundred ships are stuck up in the Black Sea's ports.
For the record, on August 1, Ukraine sent its first grain shipment since the Russian invasion, and three other shipments left ports in Ukraine last week.
Source credit - https://www.news18.com/news/world/five-major-turkiye-banks-to-adopt-russian-payments-system-5708467.html