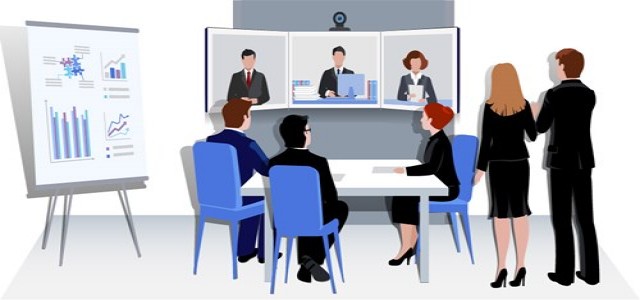 In recent turn of events, the global financial services technology giant, Finserv Inc. announced its plan to acquire California based Ondot Systems Inc. Sources claim that the acquisition will enable Finserv to expand its digital capabilities by improve integrated solutions suite while empowering clients to offer digital-first, personalized, and frictionless experience to their customers.
According to industry experts, the coming together of Ondot Systems and Finserv will facilitate clients in increasing card activation & usage, accelerating digital customer acquisition, reducing service costs, and efficiently engaging with customers to resolve issues using customized solutions.
Sources close to the matter cite that Finserv plans to advance the Ondot platform's unique interplay between artificial intelligence, user context, and real-time authorization to engage user in-the-moment with transactions.
The President and CEO of Finserv, Frank Bisignano was reportedly quoted stating that as the importance of digital in surging, customers are shifting to mobile and online banking, and opting for contactless payment experience.
In light of the development, he added that by combining the capacities of the two companies, they aim to offer their clients superior & smooth unified digital experience, ranging from merchant solutions, core banking, digital banking platform, and card-based payments. Bisignano further welcomed the Ondot team and encouraged them to work harmoniously to deliver innovative solutions for customers to optimally manage their finances.
Meanwhile, Vaduvur Bharghavan, President and CEO of 2011 incepted Ondot Systems, reportedly stated that Finserv ambition to move money and information in a way that moves the world was in line with Ondot's mission. Joining power with Finserv will enable them to innovate and create global impact. He also added that the company is thrilled to expand its offering scope by integrating with Finserv's expansive capabilities to offer the merchants, consumers, networks, acquirers, and card issuers high quality digital solutions.
The deal is speculated to be completed in first quarter of 2021, after customary approvals and closing conditions.
Source Credits –
https://www.businesswire.com/news/home/20201216005597/en/Fiserv-Enhances-Digital-Experiences-with-Acquisition-of-Ondot