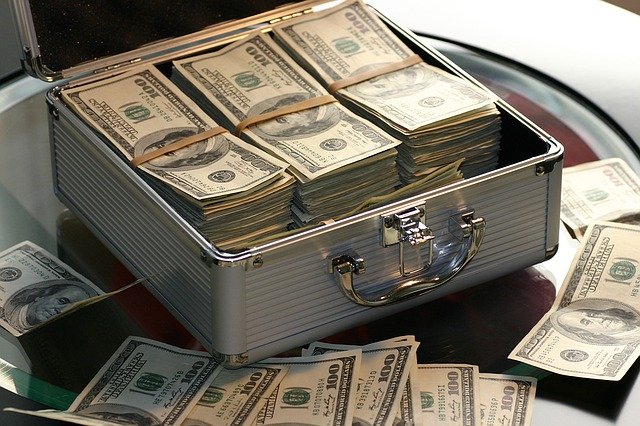 Fathom, one of the leaders in AI medical coding automation, has announced that it has obtained strategic investment from Inflect Health, the innovation hub of Vituity, one of the largest groups in the United States which recognize early-stage health-tech businesses and simplifies a connection to physicians for testing.
According to sources, this investment will be used to determine the innovation and performance of Fantom's top-leading platform for enhancing the accuracy of medical coding.
Andrew Lockhart, Fathom CEO, said that the team of Inflect Health is at the vanguard of healthcare transformation and innovation, and their approach to generating revenue is no different.
This investment is a major step towards strong authentication of Fathom's technology, and it validates assurance in the ability to deliver accurate and reliable coding at maximum automation rates as the organization impacts the health operations and revenues of the organizations positively.
Additionally, apart from the capital from the innovative hub, Fathom will be utilizing Vituity's proficiency in the revenue cycle as it enhances the platform to reduce staffing challenges, mitigate audit risk and denials.
If sources are to believe, Fathom is the only medical coding platform that can automate around 90% of emergency department encounters completely and precisely.
Commenting on the investment, Inflect Health's President, Andrew Smith said that the firm wants to connect with partners who can bring in a groundbreaking technology that impacts healthcare. Fathom is an organization that Inflect Health's team believe possesses the power to reform RCM for health systems and practices.
Moreover, Vituity has constantly been raising the standard of care and revolutionizing how, when, and where the care is delivered for almost 50 years now.
Owned by physicians and controlled by a multispeciality partnership, its 5,000 clinicians and doctors' care is provided to around 8 million patients across 450 practice locations and nine acute care specialties every year.
Source Credit - https://www.businesswire.com/news/home/20220425005693/en/Fathom-Secures-Investment-From-Vituity%E2%80%99s-Inflect-Health