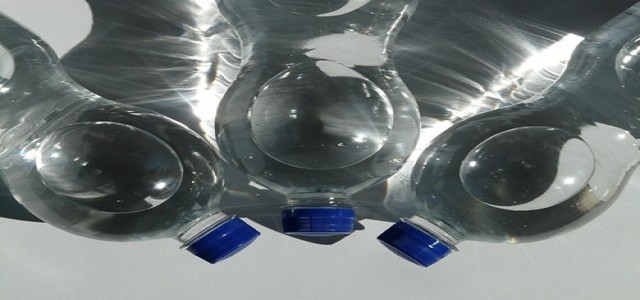 The new PE platform aims to decrease complexities associated with film formulations
American oil & gas giant ExxonMobil has reportedly launched the new Exceed™ S performance polyethylene (PE) resins capable of providing industry-leading combinations of characteristics like stiffness and toughness, making it easily processable.
Based on the company's innovative developments in polymer science, the PE platform has the potential to eliminate the complexity of film formulations as well as design, whilst improving film performance, packaging durability, and conversion efficiency.
Speaking about the new innovation, Tom Miller, Exceed™ S Marketing Manager at ExxonMobil, highlighted the simplicity of the new PE resins, allowing converters to obtain higher performance levels through easy processing.
Miller added that Exceed S also comes with ideal toughness and stiffness with less blending to simplify operations and enhance package durability.
Innovative converters can use Exceed™ performance PE to strengthen film design as it helps create robust functional layers to maximize performance which will ultimately provide sustainable solutions and reduce the need for HDPE or LDPE for stiffness and processing respectively.
Exceed™ S resin's first three resins' first three commercially launched grades are designed to offer low melt pressure with high output on blown film lines.
Significance of Exceed™ S resins in packaging and film applications:
Exceed™ S resins' low melt pressure and high extrusion output benefits large-format heavy duty sacks used in agriculture and silo bags used for farming via increased impact, puncture, and tear resistance while enhancing converter's production capacity.
Higher rigidity/toughness is key in primary packaging, such as in non-laminated coextruded films for pouches/bags storing liquid, food, or other goods as they often break during transportation.
Hot-filled bag-in-box packaging style typically uses multi-wall bladders to achieve extraordinary resistance to flex cracking and heat-induced blocking.
With improved toughness, stiffness, and bag drop survival of PE//PE laminates, larger pouch sizes can hold heavier, bulkier contents. It is broadening the usability aspects of mechanically recyclable packaging.
Source Credit: https://www.prnewswire.com/in/news-releases/exxonmobil-introduces-new-exceed-tm-s-performance-polyethylene-enabling-converters-to-rethink-film-design-for-simpler-solutions-824417850.html