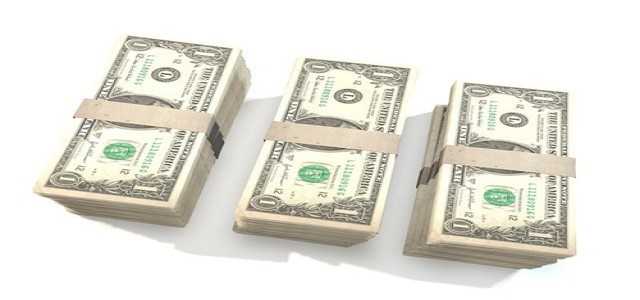 AI startup is uniquely stationed at the core of $100 billion market opportunity
Bengaluru-based artificial intelligence company, ExactSpace Technologies has reportedly announced the acquisition of $1.4 million investment in Thermax Limited-led seed funding.
The AI startup will use the fresh capital to boost its current portfolio of industrial solutions and further expand operations to North America.
Notably, the tech company's proprietary AI platform 'Pulse' infuses algorithms designed to study machine behavior with an in-depth understanding of the industry it is deployed in to allow operators make accurate decisions.
With the platform deployed across 60 plants worldwide, ExactSpace is well equipped and will play a vital role in this $100 billion market opportunity.
Speaking on the investment, Ashish Bhandari, MD & CEO of Thermax claims the move takes the company closer to solidify its digital capabilities.
With ExactSpace's expertise in AI and IoT solutions catering to the energy segment, Thermax will be able to deliver exceptional customer support to elevate the overall quality of its service offerings.
Ever since its inception in 2018, ExactSpace Technologies has been focused on catalysing the current pace of energy transition with the help of deep domain AI solutions with capabilities such as decarbonization of industrial units and avoid unplanned failures.
Rahul Raghunathan, CEO of ExactSpace shed light on the company's goal, which circles around advanced technology to foster the shift to a low-carbon economy.
Mr. Raghunathan added that the world is aware of precision use and data analysis helping industries manoeuvre in this direction and the AI startup has showcased potential outcomes in the field of oil & gas, thermal power, and other industrial sectors.
Recently, the AI platform was deployed at some of the largest industrial groups, as a part of the 2021 Shell E4 startup program's "digital track".
With this, ExactSpace is foraying into the opportunistic industrial decarbonization space to ink prospective collaborations for India's net zero targets.
Moreover, the company has also deployed its platform with the Indian Navy backed by Forge Accelerator under the innovation program "iDEX" led by the Ministry of Defense.
Source Credit: https://www.business-standard.com/article/companies/exactspace-technologies-raises-1-4-mn-in-seed-funding-led-by-thermax-122022800595_1.html