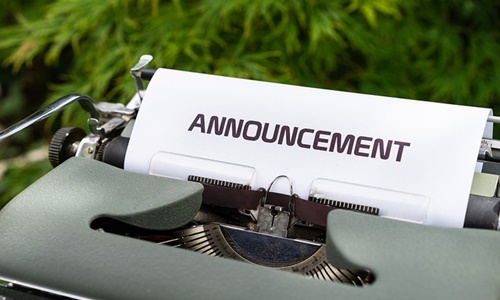 Chinese property giant Evergrande has announced new debt restructuring plans for offshore debt worth USD 20 billion. This move has emerged as a motivational step for other struggling developers as well.
The restructuring plan will help the firm in resuming operations and resolving on shore issues. Evergrande has liabilities of over USD 300 billion and has defaulted on debts in late 2021.
The firm has issued an explanation that the proposed plan is compliant with the international standards and best practices for restructuring. In addition to this, it has assured the inclusion of a healthy ecosystem of capital and business, repair of capital structure and stabilization of its business operations.
As per the terms of the proposal, creditors will swap Evergrande bonds for new bonds and equity-linked investments. The securities will be backed by the company itself and two Hong Kong based subsidiaries. The restructuring is expected to commence on 1 October 2023, prior to which Evergrande will seek bondholder approval.
The property-giant, which was once among the top-selling developer in China, has now become among the most indebted property developers worldwide. For its rapid expansion, the firm had borrowed a huge sum exceeding USD 300 billion.
However, Chinese officials attempted to bring under control the amount owed by largescale real-estate developers, by announcing new rules in 2020.
As a result, Evergrande began offering its properties at major discounts to ensure the regular influx of money to keep the business running. In December 2021, however, Evergrande failed to repay interests on international loan amount of USD 1.2 billion.
Several credit rating agencies have also declared Evergrande to be in default, which could affect potential debt restructuring discussions with investors. The property market in China is under significant pressure due to the ongoing cash crunch and a slowdown in the country's economic growth.
Source Credit: https://www.bbc.com/news/business-65047627