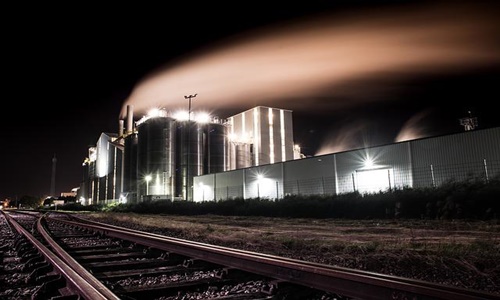 The European Council has also adopted a gas storage regulation aimed at lessening the energy crunch
Energy ministers in the European Union (EU) are planning to assemble in Luxembourg to discuss a joint effort to reduce gas demand and get ready for possible supply shortages in future as the bloc faces cuts for Russian supplies.
Kadri Simson, the EU energy commissioner, said that she plans to offer concrete steps to the ministers both on the Commission's side and on the member states' side to be prepared better.
Recently, the European Council adopted a gas storage regulation to improve the energy crunch, as announced by the French Presidency of the Council of the EU.
Under the new regulation, which was first proposed in March, gas storage sites must be occupied with around 80% of the capacity by November 1 and to 90% in the following years.
It also plans to update gas storage by empowering the state members without storage utilities for storing gas in neighboring countries.
Agnes Pannier-Runacher, the French minister for energy transition, in a statement, said that having settled the negotiations in less than two months, the EU now holds a tool where all members of the states have sufficient gas storage for the winter season, and which simplifies it for the countries to share.
Additionally, ahead of that meeting, Robert Habeck, Germany's Economy Minister, said that a probable price cap on Russian energy imports, something the United States has been pushing for a long time, would only be applicable with adequate international support.
Habeck further warned that Russia is increasingly turning off the European gas supplies, which could result in a medium-term scenario of governments having to severely restrict gas usage, leading to a probable severe economic crisis across the bloc.
Source Credit - https://www.dw.com/en/eu-energy-ministers-hope-to-avert-looming-crisis/a-62273664