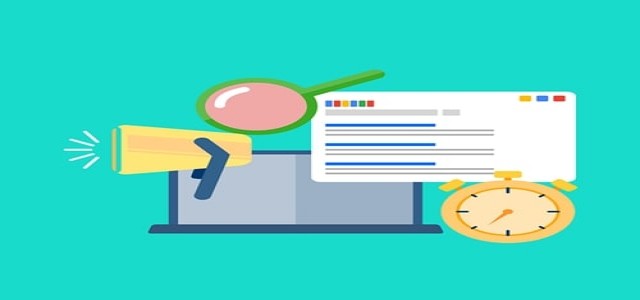 The European Parliament recently approved the initial draft of a bill that prohibits targeted advertising based on sensitive data such as religious beliefs, sexual orientation, race, or ethnic origin. The bill especially aims to address big tech companies' invasive advertising practices.
The move comes in the wake of appeals from campaigners to strengthen online privacy and push down on what they describe as abusive surveillance that preys on people's vulnerabilities, leading to large-scale manipulations.
In the EU's proposed content moderation bill, known as the Digital Services Act (DSA), a majority of Parliament members decided to restrict internet platforms such as Facebook and Google from delivering advertising to users based on their most personal information.
It will enforce businesses to make it easy for users to opt-out of tracking and impose strict rules on platforms to remove illegal content and items, such as hate speech and counterfeit goods, from the internet.
The accepted proposal includes two measures that the Parliament agreed on last month, a prohibition on both targeted adverts for children and dark patterns, a technique used by some platforms to deceive users into sharing their data. Companies that violate these policies could face fines of up to 6% of their global revenue.
Meanwhile, cloud hosting providers and platforms may be required to allow anonymous access to and payment for their online services.
Similar laws have also been introduced in the United States, preventing digital platforms and data brokers from utilizing sensitive information to boost their marketing. Recently, US Democrats submitted a bill that, if passed, would prohibit targeted advertising as well.
Many obstacles still remain in the way of the Digital Services Act. The negotiations with the European Council are scheduled to begin on January 31st.
Source Credit –
https://www.theverge.com/2022/1/23/22897574/european-parliament-eu-digital-services-act-big-tech