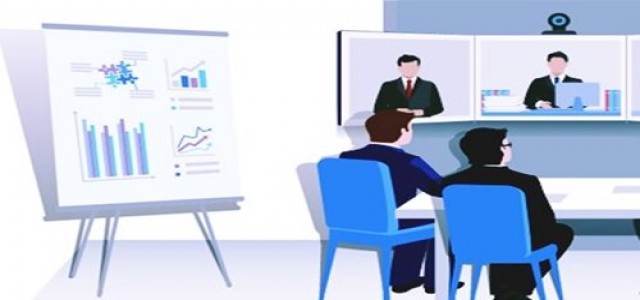 Tesla's CEO Elon Musk has reportedly moved his California-based private foundation to Texas. As per a certificate of merger filing with the Secretary of State, Texas, Musk has proceeded with the merger of his foundation with an entity in the state capital, Austin.
The announcement apparently came amid rumors disseminating that Musk is planning an official relocation of his companies after butting heads with health officials in California over the issue of COVID-19 restrictions at Tesla's facility in Fremont, earlier this year.
The CEO has, however, stated that it was important to be nearer to two of his largest projects, comprising the construction of a Tesla automobile plant close to Austin and the development of rockets by his organization SpaceX in the southern part of Texas.
Further, the state also provides the benefit of no state income tax and a lower cost of living, which might have appealed to Musk who outstripped Bill Gates for becoming the world's second-richest person as Tesla's stock reached record heights in November month.
The foundation represents the latest sign of Musk's plausible move, after the announcement of plans for the construction of a second Tesla factory in Austin back in July. Earlier this month, Musks' Boring Company had also indicated the possibility of an expansion to Austin following the posting of several job openings in the area.
Founded in 2001, the Musk Foundation is focused on grants in the areas of pediatric research, renewable energy, science and engineering education, human space exploration, and the development of artificial intelligence for the benefit of mankind.
As per previous year's tax return filing, the foundation's assets in June 2018 accounted for a revenue of almost $329 million. Tesla's share price closed at a record high of $649.88 on Tuesday following its announcement of selling $5 billion in shares. According to Bloomberg, Musk's approximate worth is $155 billion.
Source credit: https://www.livemint.com/companies/people/-yes-i-have-moved-to-texas-says-world-s-second-richest-person-tesla-s-elon-musk-11607480025478.html