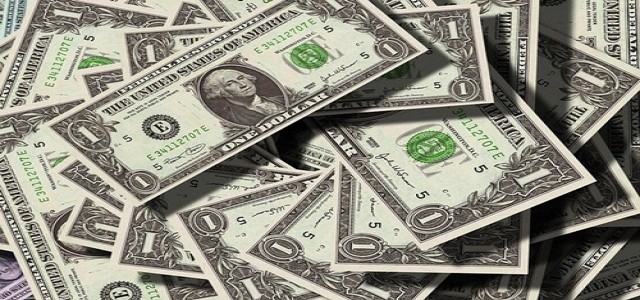 The new venture fund "Nclude" will foster growth of the Egyptian economy by helping young innovators
Largest banks in Egypt including Banque Misr, Banque du Caire, and National Bank of Egypt have collaborated over the launch of a new venture fund called "Nclude".
Reportedly, the fund announced on March 20 is in partnership with venture capital firm Global Ventures – aiming for the growth of FinTech startups across the Middle East and Africa.
According to the announcement, the new launch will encourage young innovators with the potential to accelerate Egypt's economic growth.
With primary focus on fostering FinTech growth and boosting financial inclusion, the venture fund has already completed four investments – financial "super app" Khazna, digital payments platform Paymob, consumer FinTech service provider Lucky, and agriculture FinTech player Mozare3.
While the three national banks of Egypt are expected to infuse $85 million, other investors such as Egyptian Banks Company and eFinance Investment Group coupled with other potential investors may accelerate additional investments in the future.
Speaking on the launch of Nclude, Tarek Amer, Governor of the Central Bank of Egypt, boldly highlighted the objective of the venture fund – to back innovative initiatives across the FinTech and FinTech-based sector, whilst boosting the bank's FinTech & Innovation Strategy.
Amer also explained the significance of adopting innovative FinTech solutions - which can easily and cost-effectively provide banking and financial services across all aspects of society – in making Egypt the regional hub for FinTech industry in Africa, and the Arab World.
Recently, a Cairo-based digital investment firm Thndr secured $20 million in Series A funding, enabling a faster product development for the company and will help solidify its presence across Middle East and North Africa (MENA) markets.
Set up by CEO Ahmad Hammouda, and Seif Amr, who now serves as the Chief Operating Office, Thndr was established in late 2020 to eliminate traditional, outdated processes used to open and manage investment accounts, instead offering easy investment options in bonds, stocks, and funds.
Source Credit: https://www.pymnts.com/news/international/2022/national-bank-of-egypt-others-launch-nclude-venture-fund-aimed-at-young-innovators/