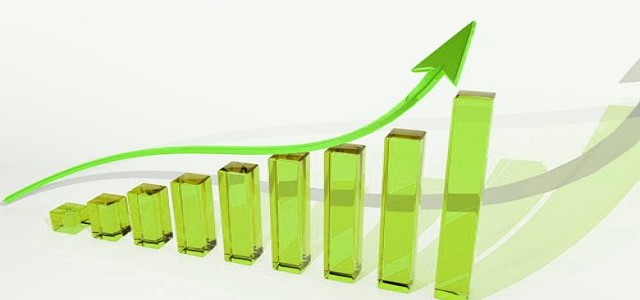 Sustainable lender Ecology Building Society has managed to raise £3 million from Core Capital Deferred Shares (CCDS), making it the third and smallest building society to secure capital through this form of instrument.
Reportedly, Ecology will use this investment to promote sustainable communities and ecological building practices through green lending. The other two organizations that have secured funding from CCDS are Nationwide and Cambridge Building Society. Apparently, Nationwide had issued more than £1 billion core capital deferred shares to secure new funds. Meanwhile, Cambridge Building Society had secured £15 million privately through CCDS.
Speaking on the move, Paul Ellis, Chief Executive Officer, Ecology, said that this investment would dawn an exciting new era for the society, strengthening its commitment to ecological lending & sustainability, and supporting its growth prospects. Additionally, this funding round showcases confidence in the company's purpose-driven and values-based model, he noted.
With the ecological and climate crisis becoming more critical in the U.K. as well as other major countries across the world, the need for sustainable development has become a top priority. This has influenced Ecology to continue with its progressive force for positive sustainable development. The additional funding would boost its lending and secure its position as a pioneer in green recovery, added Ellis.
Ecology is not only a green mortgage provider for energy-efficient renovations and self-build infrastructure but also a developer of sustainable finance. C-Change mortgage discounts of Ecology incentivize energy efficiency via mortgage pricing.
In another sustainable development, NatWest recently made headlines when it launched a slew of green initiatives that enables banking customers to mitigate and measure their carbon emissions.
NatWest's latest collaboration with fintech mobile application CoGo will offer its customers a tracker that gages their carbon footprint in real-time on the basis of their spending habits. Accordingly, it offers a range of curated suggestions to minimize their environmental impact.
Source Credit: https://www.mortgagefinancegazette.com/building-societies/ecology-secures-3m-funding-sustainable-lending-ccds-21-09-2020/