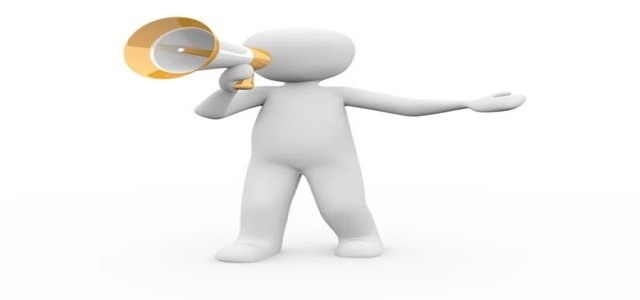 Eat Just Inc., a firm using cutting-edge technologies to develop healthier and more sustainable foods, has reportedly announced plans to launch its meat products that are developed directly from animal cells. The company has collaborated with 1880, a club established to inspire conversations that change the world, for the commercial product launch.
Eat Just's announcement comes on the heels of its historic approval for cultured chicken from U.S regulatory authorities. The company said in the statement that 'GOOD Meat Cultured Chicken' will be launched with 1880 on 19th December.
While looking for the world's first restaurant to sell this meat, the company wanted to assure that the partner would not just satisfy guests' appetites with an exceptional culinary experience, but it would also enlighten and engage with a philosophy of feeding the body and the mind. Thus, 1880 has emerged as a perfect partner for the company, which was established around three years ago and has become renowned for its top menus, social impact programming, and thought-provoking programming.
Speaking on which, Josh Tetrick, CEO and Co-founder of Eat Just said that the first sale of this meat moves the company close to a world where the majority of meat humans eat would not need removing a single forest, displacing an animal's habitat, or using any antibiotics.
Mr. Tetrick added that the company is excited to collaborate with 1880 to launch a product that would someday be catered on the dinner tables of families in the suburbs of Alabama, to the skyscrapers of Shanghai.
Marc Nicholson, Founder at 1880 said that the company is honoured to host the worldwide launch of Eat Just's cultured meat product. This is a ground-breaking step towards resolving climate change and producing the opportunity to feed the world without hampering the planet.
Source credit - https://www.businesswire.com/news/home/20201215006155/en/Eat-Just-Follows-Regulatory-Approval-With-Historic-First-Ever-Sale-of-Cultured-Meat