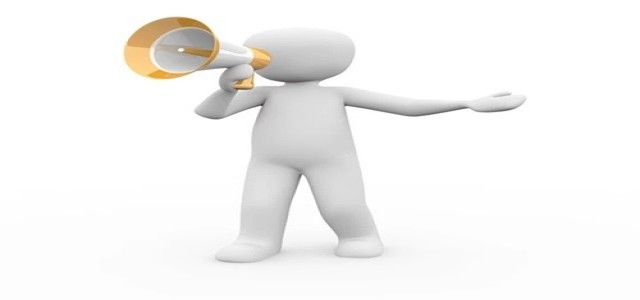 SEMrush, a renowned competitive research service for online marketing, and Yoast, a leading SEO plug-in for WordPress, together announced the start of their new integration partnership.
The new collaboration starts with the launch of an updated version of the Dutch company's SEO (search engine optimization) plug-in for WordPress, a renowned CMS (content management system) that powers more than 35% of all websites on the internet.
The partnership will now integrate Yoast SEO with SEMrush's extensive SEO products and keyword database. This will offer Yoast customers SEO-focused, smart keyword suggestions, and information in the content management system post editor, further helping content developers to improve their search engine indexability and pull the right internet traffic on their website at the correct time.
Eugene Levin, Chief Strategy Officer, SEMrush, stated that in times where all companies are becoming more dependent on their digital strategy to sustain and grow, it is tough to overstate the importance of this collaboration between two of the top players in SEO. The company is thrilled to announce the integration of Yoast's unparalleled reach in the WordPress-driven sites with the leading keyword databases in the industry.
Lavin further added that this is a very important partnership for the company, as a lot of its customers manage their websites using WordPress. The company looks forward to working with Yoast and help more and more enterprises achieve their highest potential..
Joost de Valk, Yoast Chief Product Officer and Founder, stated that as the number of people getting online increases, the firm realized that they require help with keyword research. Earlier, the company was unable to tell its clients about how people search, particularly which relevant searches there are for crucial search terms. The company's partnership with SEMrush would make this possible while also ensuring that it is shown wherever and whenever it is needed.
Source credit: https://www.prnewswire.com/news-releases/semrush-and-yoast-announce-integration-partnership-301152584.html