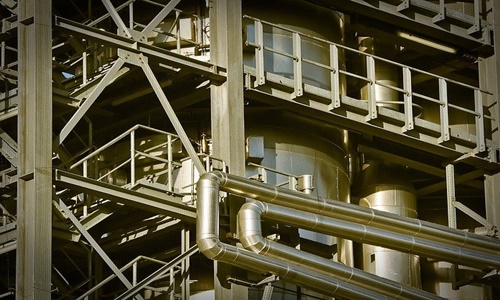 US-based chemical giant, DuPont has recently announced the inauguration of its DuPont Liveo Healthcare manufacturing plant in Cooper River, South Carolina which will follow the same standards of quality as its Healthcare Industries Materials biopharma manufacturing site in Michigan.
The Cooper River manufacturing unit is expected to add capacity in the coming two years to provide to more strategic customers and expand its customer reach with surplus supplies in the midterm.
Eugenio Toccalino, Global Business Director and General Manager at DuPont reported said that the biopharma plant at Cooper River is a significant milestone in the company's growth strategy as it supports customer expansion and adds to the business continuity.
He further said that the company is committed to investing in its heir healthcare biz and their recent expansions will help the company to deliver highly reliable and sustainable product supply.
DuPont Liveo Healthcare is planning to expand its manufacturing footprint regionally to extend its support to more customers locally in order to reduce supply pressure. The company is also looking forward to adding biopharma tubing capacity in China by the third quarter of 2022.
Bill Alexander, the leader for Dupont Liveo Cooper River site, said that with a strong collaboration between DuPont and its contractor partners, the construction of the new site was completed in 18 months without any safety incidents.
He further added that the new site has created 25 positions at the start-up along with which additional 25 positions are anticipated to be created when the company would ramp up its operations over the next two years.
Biotechnology innovation and life sciences is a rapidly growing sector with $11 billion annual economic impact and over 40,000 jobs in South Carolina, claims Alexander.
Kristen O. Lanier, Berkeley County Economic Development Director, extended their gratitude to DuPont for its commitment to this community and for creating more high-paying jobs for the local workforce.
Source Credit: https://www.medicaltubingandextrusion.com/dupont-opens-new-biopharma-tubing-plant-in-south-carolina/