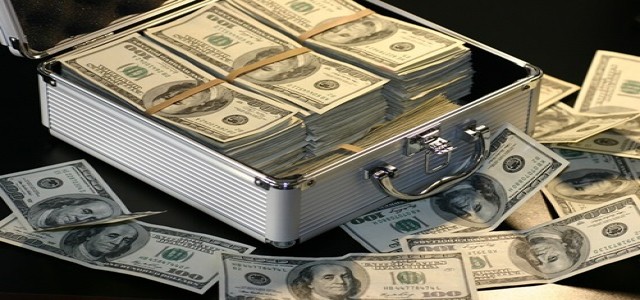 In a fundraising round led by present investors like Naspers and EQT, a Europe-based startup firm Dott has secured 30 million euros for launching electric bike rental business and to introduce a brand new range of electric scooters.
Europe's VOI, Dott, and Tier, like American rivals Lime and Bird, have reportedly brought countless electric scooters to European roads, betting vast commuter base and decreased car ownership than in the US, making it a staple transportation option in the region.
These companies have reportedly raised substantial investment in the last year to discourage competition, including investments from giants like Alphabet and Uber, even without a clear strategy for profitability.
Dott, which operates e-scooters in Brussels, Milan, Lyon, and Paris, mentioned in a statement that it would soon conclude a Series A fundraising round, which secured funds from existing investors Felix Capital and Axel Springer.
If reports are to be believed, the investment would be used for launching 2 new e-scooter models having replaceable batteries, aimed at extending scooter life, together with the launch of e-bikes in the coming few months.
This bike sharing move came on the heels of the news that Asian bike operators Mobike and GoBee had to depart from Europe amid issues pertaining to vandalism, price competition, and regulatory repercussions.
Moreover, critics estimate that e-scooter operators can face issues similar to this, while some cities have already pulled permits for few operators due to safety concerns arising due to numerous accidents and handful demises.
According to market analysts, competition is pushing market contenders to look for ways to distinguish themselves from others. Reportedly, Sweden-based firm VOI, which earlier this year secured $30 million and launched a new range of scooters encompassing changeable batteries, is seeking partnerships with delivery companies to surge the usage of its products.
Source Credit:
https://in.reuters.com/article/electric-vehicles-dott/naspers-backed-dott-to-launch-e-bikes-after-new-fundraising-idINKCN1TZ1A6