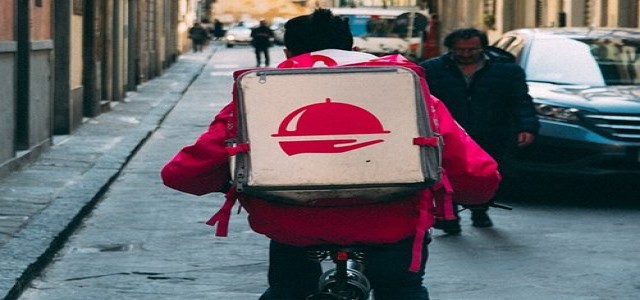 Procurement of Scotty Labs delivers DoorDash access to Scotty's remote controlled and autonomous vehicle tech.

Scotty Labs is the second procurement by DoorDash for the month, following its acquisition of Caviar.
DoorDash Inc., a San Francisco based food delivery firm, reportedly announced the acquisition of Scotty Labs, a startup aimed at making remote-controlled and autonomous vehicle technology. This acquisition will take the company a step further towards completely automated food delivery for its customers.
Tobenna Arodiogbu, CEO at Scotty Labs, stated that the company's core belief was that remote assistance and autonomy will be logistics sectors' future. However, Tobenna did not disclose more details about the acquisition and what Scotty Labs would be working on at DoorDash.
DoorDash continues to have a difficult relationship with its delivery drivers in recent times, after it was disclosed that DoorDash utilizes the tips given by customers to pay workers' wages instead of adding the tips given by customers to the base salary.
The company promised to stop the practice after a public backlash, but so far has not followed up on that promise. DoorDash seems to bid its time like Uber until all the human delivery drivers can be eliminated from the entire equation.
Scotty Labs' technology could play a vital role in DoorDash having that driver-less future. Arodiogbu stated that Scotty Labs recently remotely controlled a car in San Francisco and tested a self-driving truck on one of the Californian highways. Arodiogbu added that it won't be a great leap if the Scotty Labs' technology is implemented for automated food deliveries.
Scotty Labs is the second procurement by DoorDash for the month. Earlier it acquired food delivery firm Caviar for $410 million. DoorDash is assembling technology and restaurant partnerships with these two acquisitions to establish itself firmly in the fast growing U.S. food delivery market.
DoorDash had collaborated with Starship Technologies in 2017 for testing food delivery using small semi-autonomous robots.
Source Credit: https://www.theverge.com/2019/8/21/20826327/doordash-acquires-scotty-labs-autonomous-vehicle-remote-control-startup