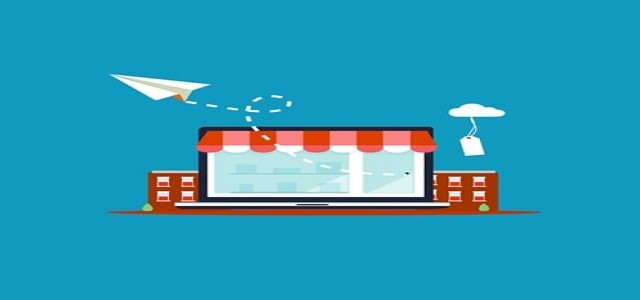 Diversey Holdings, Ltd., a leading provider of hygiene and cleaning solutions, has collaborated with tech firm RedCloud to introduce the world's first open commerce platform, Red101 Market.
According to sources, the collaboration will empower clients to place an order for their cleaning solutions from Diversey Brazil via their distributor network and make instant digital payments through the Red101 Market app.
Justin Floyd, CEO and Co-Founder at RedCloud, while commenting on the collaboration, said that RedCloud is enormously enthusiastic about working with one of the leading global brands in hygiene and cleaning technology solutions.
In addition, the firm will be focusing on authorizing Diversey's entire delivery chain from distributors to customers, allowing them to buy better, sell smarter and pay simpler via the world's first open commerce platform, the Red101 Marketplace.
The mission is to build a sell anywhere economy worldwide by digitizing 1 billion micro-businesses globally. It has collaborated with RedCloud to sell their cleaning solutions via marketplace app and enlarge their customer base.
The journey begins in Brazil, a country with excessive opportunities and an appetite for digitizing the distribution chain using RedCloud technology. It is a combined effort for expanding this partnership across LATAM.
For using the Red101 Market platform, customers can download the app on the Play Store, register in a few steps and gain access to a broad range of Diversey solutions instantly. The app is easy to use and offers small businesses a solution for fast payments to easily order their preferred cleaning solutions for keeping their business disinfected and clean with top-notch technology.
RedCloud, who was awarded as a UK's most valuable company, is on a mission to qualify a global "sell anywhere" economy where brands can reach any small business in any market at any time with the first ever frictionless end-to-end open commerce platform globally.
Source Credit - https://www.prnewswire.co.uk/news-releases/diversey-launches-open-commerce-in-brazil-with-redcloud-the-world-s-first-open-commerce-platform-801990396.html