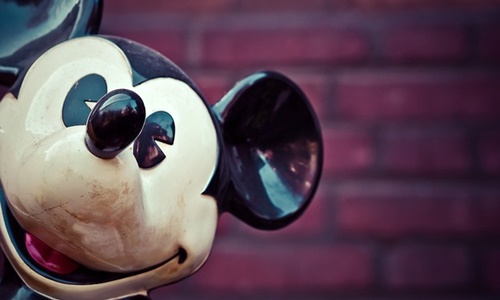 Disney, the prominent American mass media and entertainment company has reportedly announced to make sequels of Frozen, Toy Story, and Zootopia, in a bid to turn up the streaming business.
Disney's CEO Bob Iger stated that the animation studio is working on the sequels.
Apparently, the company also disclosed its first decline in subscriber counts since the debut of its Disney+ streaming service in 2019.
Iger also declared that he will radically restructure the entertainment industry by eliminating 7,000 positions.
The CEO also discussed his plans to monetize some of the company's largest properties during a teleconference with investors.
As per sources, the third installment of the Frozen franchise as well as a second Zootopia would be the most recent film. Already there have been four Toy Story movies along with the spin-off Lightyear from the previous year.
The announced layoffs, which represent approximately 3.6% of Disney's global staff, are part of a strategy to save $5.5 billion and turn Disney+ into a viable streaming business.
The CEO claimed that he did not take this step lightly.
The revisions coincided with its most recent quarterly results, his first since he rejoined Disney in November.
Iger stated that the measures will better position the company to withstand future fluctuation and global economic problems.
Disney claimed that between October and December of last year, sales increased by 8% to $23.5 billion. Profit jumped by 11% to $1.3 billion.
Disney+, on the other hand, revealed a $1.5 billion loss and saw a decline in subscribers of almost 2.4 million, to 161.8 million.
The corporation will be restructured into three sectors under the plan: sports-focused ESPN; entertainment (TV, film, and streaming); as well as experiences, parks, and products from Disney.
The CEO also revealed that the company's streaming business remained its top objective.
Following the announcement, Disney's stock price increased by over 5% in after-hours trade.
Source credit: https://www.bbc.com/news/business-64576228