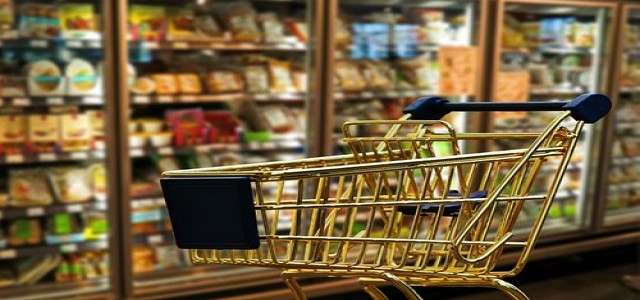 Deloitte Touche Tohmatsu India LLP (Deloitte) acquires Spatial Access, an advertising and marketing advisory firm. The acquisition aims to improve the organization's advisory capabilities and help brands to make an informed decision for advertising and marketing.
By integrating the expertise by Spatial Access with technological and data analytical skills of Deloitte, the best in class solutions will be derived for organizations. Brand markers can gain detailed insights into consumers and advertising methods to help plan marketing spends.
The COVID-19 pandemic has forced businesses to analyze and revamp their marketing and advertising budgets in view of the changing customer behavior and market disruptions.
Deloitte announced the acquisition amid this hassle to help brands introduce global marketing best practices to revive the 'future of marketing'. With strategies based on analysis and impact-based performance, brands can get access to insights on improving their Advertising and Marketing (A&M) expense.
Media and Entertainment Industry Lead, Risk Advisory and Partner at Deloitte, Chandrashekar Mantha, stated that Deloitte reinforces its base in the advertising and marketing advisory space by helping clients to improve their marketing spends. He further added that the attempt is to help brands face the business challenges by implementing value-added, technical solutions across the A&M value chain.
Meenakshi Menon, Founder of Spatial Access also expressed her excitement about working with Deloitte. She stated that Spatial Access has an insiders' view of the industry and understands the organizations' challenges of advertising and marketing. To scale up the impact of marketing through the technological and analytical skills of Deloitte, this proposition will provide a holistic solution to complement the larger platform and improve value to our stakeholders, she further added.
The fragility of media and marketing can be demonstrated with the present state of consumption. Hence, businesses should utilize the power of domain knowledge and technology to get a deeper insight into evolving customer needs while ensuring that the investments deliver the highest possible returns.
Source: https://www.exchange4media.com/announcements-news/deloitte-acquires-spatial-access-106914.html