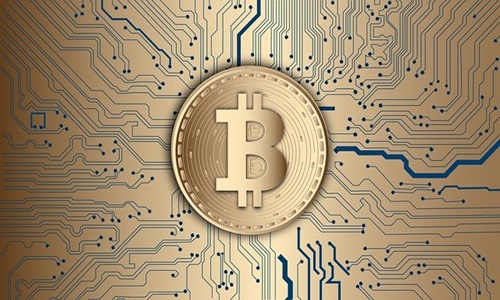 KuCoin, a cryptocurrency exchange platform, has recently secured $10 million in a strategic investment from SIG, a recognized quantitative trading fund. The company has also surpassed 20 million registered users and holds around 700 coins listed on its platform.
The platform's daily trading volume is said to be constantly rising and has surpassed $1 Billion during the last few months. Furthermore, its accumulative trading volume has surpassed a whopping $2 trillion.
As per KuCoin, these funds will be used broadly for developing KCC, KCS ecosystem building and developing blockchain startups. The funds will also be leveraged for upgrading Infrastructure, global expansion, product line-up enrichment and hiring.
Johnny Lyu, CEO of KuCoin, stated that the company had undergone a few crypto cycles, and has been committed to development. The firm is delighted to announce that they have found one more partner with the same values and vision.
The SIG support will strengthen the leading role of being a centralized exchange and accelerate the expansion of the ecosystem in the decentralized Web 3.0 world.
According to the investment team of SIG, this collaboration is a major step as it reflects SIG's attempt to collaborate with the key players in every field. KuCoin is said to be one of the fastest growing crypto players with a swift growth strategy & a forward-looking team.
The firm believes that this collaboration will build interaction between KuCoin and SIG, providing benefits to the crypto industry by bringing it to a broader audience, the team added.
Incidentally, KuCoin also secured $150 million in its pre-Series B round at a valuation of $10 billion. This round was headed by Jump Crypto and participation from Matrix Partners, IDG Capital and Circle Ventures.
Tak Fujishima, Head of Asia, Jump Crypto, stated that the firm is excited about supporting KuCoin as it is constantly growing and extending its offering in futures and margin trading, lending, passive and staking yield generation for supporting the Web 3.0 and crypto markets growth.
Source Credit - https://www.altcoinbuzz.io/cryptocurrency-news/finance-and-funding/kucoin-secures-10-million-investment-from-sig/