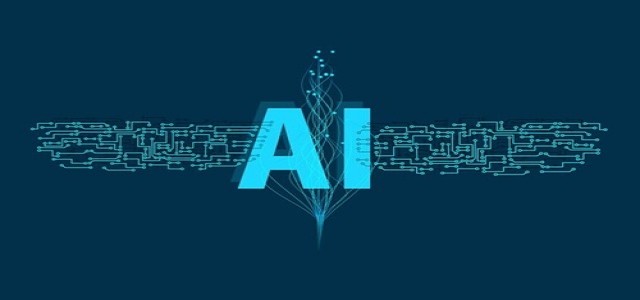 GPU accelerated compute solutions provider CoreWeave, in partnership with EleutherAI, a group of researchers working on open-source AI development, recently announced the launch of the largest publicly available language model for AI applications.
EleutherAI trained the new model, named GPT-NeoX-20B, on CoreWeave's NVIDIA A100 training cluster. This model will offer both researchers and businesses access to develop innovative products, applications, and push scientific research forward.
It is to be noted that CoreWeave has also released GooseAI in partnership with the creators of NovelAI, Anlatan. GooseAI delivers a plug-and-play solution that offers the service of open-source language models at 70% lower costs by simply changing 2 lines of code.
With the release of GooseAI, CoreWeave and Anlatan are taking a massive step for visionary businesses looking to develop projects with large language models, while simultaneously making it far easier to deploy NLP services on the CoreWeave Cloud platform.
GPT-NeoX-20B is now available on GooseAI platform and its open-source release is scheduled for next week. GPT-NeoX-20B is a major step in direction of what the next generation of open-sourced AI systems could be.
At 20 billion parameters, GPT-NeoX-20B is a powerhouse that was trained on 'The Pile', a curated collection of datasets by EleutherAI. The same data was utilized for training other popular models like Microsoft and NVIDIA's Megatron-Turing NLG (340B parameters) AI21's Jurassic-1 (178B parameters), and Beijing Academy of Artificial Intelligence's Wu Dao (1.75T parameters, multimodal).
About CoreWeave:
Founded in 2017, CoreWeave offers the best scalable, on-demand computing resources for the most advanced Machine Learning and Artificial Intelligence applications. Its trailblazing infrastructure, offerings comprising of the broadest selection of NVIDIA GPU for high scalability, and specialized DevOps support provide customers the freedom and flexibility for managing intensive workloads.
Source credits:
https://www.prnewswire.com/news-releases/coreweave-partners-with-eleutherai--novelai-to-make-open-source-ai-more-accessible-301474123.html