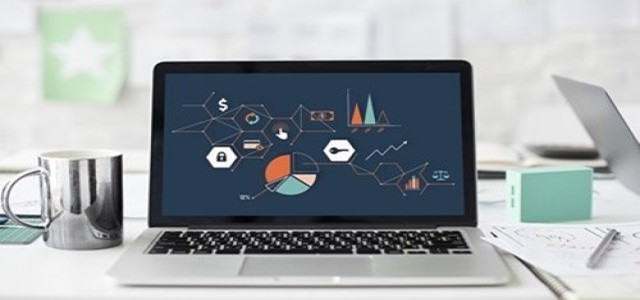 Global system integrator takes over security solutions industry-leader Life Safety Solutions Provider

Founded in 1978, LSSI has an industry experience spanning over 4 decades, and has built and maintained long-lasting customer relationships through high-quality and valued security services.
Illinois-based security equipment provider Convergint Technologies LLC has reportedly announced the acquisition of leading security systems provider Life Safety Solutions Integrators (LSSI).
Based in Virginia, LSSI is known for producing innovative security solutions including fire alarms, life safety systems and security systems, with more than 40 years of industry experience.
This acquisition will give Convergint access to LSSI's offices in Virginia and Maryland as well as 125 experienced professionals working with customers across multiple industries including healthcare, educational and municipal markets, among others.
According to Convergint CEO Ken Lochiatto, LSSI's service driven business model and focus on building solid customer relationships is in line with their own objectives, with their shared belief in providing efficient services to customers & colleagues being the driving force behind his alliance. He also expressed his anticipation at having the LSSI experts and their talents on board with Convergint.
LSSI President Randal Garden also spoke about the acquisition, stating that their alliance with Convergint was the natural next stage in taking their services and offerings to new heights. He spoke about his excitement on integrating their skills with Convergint's, including their prowess in AV solutions. Mr. Garden stated that the amalgamation of their collective experience and matching cultural philosophies would be the way to a bright future for both organizations.
This deal is the latest in a long line of acquisitions carried out by Convergint since 2016. As the 26th acquisition, LSSI brings the total number of Convergint's technology centers to 116.
Convergint Technologies is a US-based electronic equipment provider on a global scale, involving the design, development and installation of various electronic security systems, fire alarms and life safety systems among others.
Source Credit: https://www.convergint.com/convergint-technologies-acquires-life-safety-solutions-integrators/