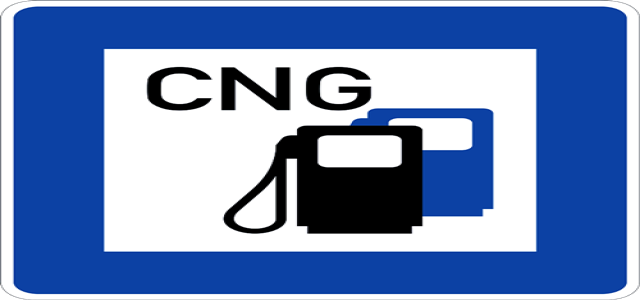 Central National-Gottesman Inc., a world leading distributor of newsprint, paper, pulp, tissue, packaging, and plywood, has reportedly announced that the company's Kelly/Spicers division has expanded its packaging business across Western U.S. by acquiring California-based customized packaging solutions provider, American Packaging.
The American Packaging acquisition consolidates Kelly/Spicers' rapidly expanding industrial as well as retail packaging unit, which is supported by the Buena Park, California-based Premiere Packaging Industries (PPI).
American Packaging, established 1976, is a renowned distributor of packaging solutions with an extensive portfolio that is focused towards high-growth industries like food processing, medical devices, technology, and pharmaceutical products. Moreover, American Packaging brings with it strong expertise within the field of packaging equipment, including servicing, sales, line integration design, and maintenance.
CNG President and CEO, Andrew Wallach, stated that the company's distribution business in North American continues to be focused towards expediting its capabilities and growth across the packaging industry. The integration of American Packaging to the company portfolio, which is consistent with its strategy, would offer a wide range of packaging solutions and products to CNG's new as well as existing customers.
President of Kelly/Spicers, Jan Gottesman, stated that the company is looking forward to welcome American Packaging team to the company, which will bring its packaging expertise as well as deep knowledge within the Northern California market. Kelly/Spicers is also thrilled about sharing its exceptional supply base as well as expanded reach across North America through American Packaging customers.
President of American Packaging, Kaye Leedham Herning, would continue to helm her leadership role at the company and capitalizing upon the robust groundwork she and the American Packaging team have laid down since the business was acquired in 1997. The company would continue to operate from its 72,000 sq. foot warehouse located in San Leandro. Additionally, It will also continue to use the American Packaging brand name until it transitions to the Kelly/Spicers brand later this year.
Source credit: https://www.healthcarepackaging.com/supplier-news/news/21142078/cngs-kellyspicers-acquires-american-packaging