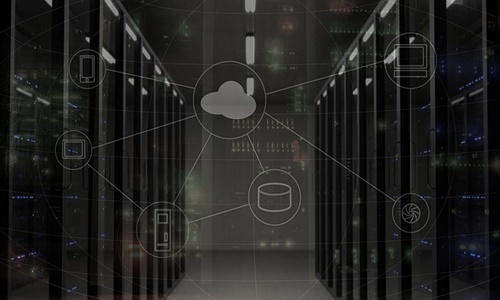 Cloudflare, the internet infrastructure and security firm, reportedly released its profits this week, marking a significant accomplishment. The corporation is operating at a run rate of over $1 billion for the first time with close to $254 million in revenue.
The company's revenue, which increased 47% over the prior year, exceeded the $250.6 million prediction made by the street. This success was countered by a loss of $42.5 million, or 13 cents per share, in the third quarter. However, according to reports, Cloudflare lost far less money than it did in the same quarter a year earlier, when it recorded losses of $107.3 million, or 34 cents per share.
Following earnings, CEO and co-founder of Cloudflare Matthew Prince declared that the company aims to generate $5 billion in sales organically within five years.
According to reliable sources, the markets reacted negatively to this news, sending the company's shares down by 13%on Thursday last week, and by Friday, it had already dipped by more than 18.5%.
Cloudflare's Q3 2022 sales of $254 million put it on a $1.016 billion run pace. Cloudflare would reach $4.55 billion at the end of the five-year period if it increased by 35% annually. To put it another way, Cloudflare needs to expand more quickly than 35% yearly on a compound basis in order to meet its revenue goal.
However, with a 47% increase in the third quarter of this year over the same period last year, Cloudflare is off to a relatively strong revenue expansion position; if it grows 40% in the following year and 35% over the following four years, it will reach a run rate of $4.72 billion, which is very close to its target.
Therefore, the company's sales goal for the following five years is not overly ambitious right now. However, Cloudflare is informing investors that it anticipates a reasonably high floor for revenue growth, indicating a robust rate of growth for the ensuing years.
Source credit: https://techcrunch.com/2022/11/06/cloudflare-reaches-1b-run-rate-promises-5b-in-5-years-investors-not-impressed/