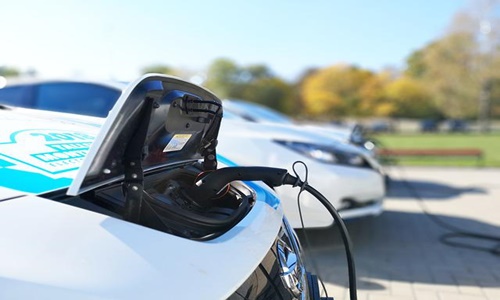 The electric vehicle industry players in China, like BYD, are looking to secure deals with overseas lithium mines in view of limiting rising prices of batteries while appending to the stable supply of EVs, for which China is said to be the major producer in the world.
With the rising prices of lithium, along with prices of other bulk commodities owing to budding market demand and global inflation, around 20+ EV firms, including foreign brands like Tesla and domestic brand BYD, have announced a rise in prices this year.
In view of such a scenario, some industry players from China are currently looking forward to getting deals with lithium mines that are located overseas to stabilize the prices and supplies. For instance, BYD has found six lithium mines in Africa and has announced that it is planning to acquire these mines.
These mines contain more than 25 million tons of ore, reportedly with a lithium oxide grade of 2.5%, which is said to be enough to suffice the requirement of BYD in the coming decade.
It is vital to note that the move has not been confirmed by BYD officially as it has declined to provide any detail regarding the same.
But as per the industry sources, this move will help alleviate the supply chain of EVs, with batteries being the crucial component and aiding in controlling its pricing.
Cui Dongshu, secretary-general of the China Passenger Car Association (CPCA), said that this move by BYD could be apparent as more domestic EV organizations are expected to go overseas looking for lithium supplies.
Furthermore, since 2022, more than 20 new electric vehicle makers have announced their plans to increase the prices of nearly 40 models, with price hike of several thousand or even hundreds of thousands of yuan.
Source Credit - https://www.globaltimes.cn/page/202206/1267300.shtml