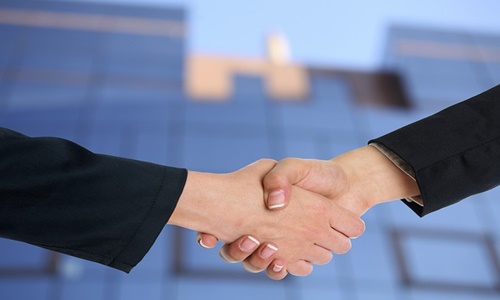 China inked a historic agreement worth US$ 60 billion to buy liquified natural gas (LNG) from Qatar as the largest economy in the world seeks to boost its energy security efforts for decades.
Qatar Energy will supply Sinopec around 4 million tonnes of LNG every year starting from 2026, the state-owned organizations announced in a virtual ceremony.
The deal is reported to last for 27 years, which makes it China's longest LNG supply contract till date, as per data released by credible sources. In terms of volume as well, this agreement is one of the nation's largest.
Countries across the globe are increasing their efforts to secure heating fuel and power plants from reputed exporters, such as the US and Qatar. This hassle has caused the fuel and energy prices to soar.
Europe is trying its best to use LNG as a replacement for Russia's pipeline gas, although talks with Qatar have come to a halt due to hesitation from countries like Germany to give their commitment to long-term contracts.
Several governments across the EU want to move away from fossil fuels and think that LNG would not work in favor of their climate goals.
Even though China's LNG imports have declined in 2022 due to the government's stringent zero-COVID-19 policy, the demand for the same is anticipated to pick up as early as 2023 and will continue to grow over the next 10 years.
Sinopec will receive its LNG supply from the expansion of the North Field East project, which is expected to cost Qatar and investors, such as ExxonMobil and Shell around US$30 billion. This is being described as the project's first supply deal and might boost Qatar's yearly LNG production capacity from 77 million tonnes to 110 million tonnes in 3 years.
Saad al Kaabi, Qatar's Energy Minister, and the chief of Qatar Energy, commented on the latest partnership that it would further solidify bilateral relations between Qatar and China, while helping the latter meet its increasing energy demands.
Source credit: https://www.straitstimes.com/asia/east-asia/china-seals-one-of-the-biggest-lng-deals-ever-with-qatar