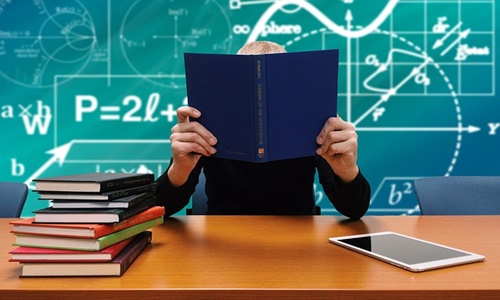 China which once was the epicenter of COVID-19 is reportedly opening its borders for international students after a span of two years, with lifting restrictions on their entry enforced after the COVID-19 outbreak.
According to a statement made by the US embassy in China, immigrants holding an APEC business travel card or a valid Chinese residence permit for the study will be allowed to enter China. Some similar statements have also been made by China's embassies in Japan and India.
Notably, the country has been allowing some students to enter on an ad-hoc basis, a move that showcases that Beijing is trying to normalize the economic aspects whilst holding fast to its Covid Zero approach.
However, it is essential to note that anyone entering China will still face the most extensive pandemic border regimes globally, with mandatory quarantines for people traveling from outside places.
Even after simplifying quarantine rules in June, China still offers the most strict entry requirements, which include quarantining people arriving from outside the country for seven days in an isolation facility followed by monitoring their health at home for the next three days.
Moreover, flights to the country are also limited.
Credible sources cite that allowing foreign students to come back does not imply that China has relaxed its stern Covid control policy or that the government has uninhibited its dynamic zero-Covid policy.
Lu Hongzhou, the head of Third People's Hospital of Shenzhen and a health commentator, said it is unlikely that passengers' quarantine period will be shortened.
As outbreaks in tourist locations sparked by summer vacation travel subside, the most recent COVID wave in China led to the imposition of lockdowns and restrictions across numerous regions. Meanwhile, the nation recorded 1,748 infections at the start of this week, down from a peak of 3,400+ a week ago.
Source Credit - https://www.business-standard.com/article/international/china-reopens-doors-to-foreign-students-for-first-time-in-more-than-2-years-122082400121_1.html