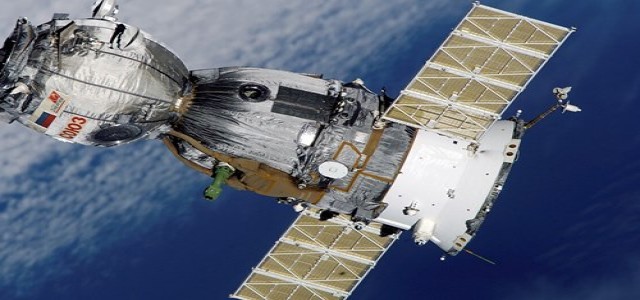 China has recently launched a new Gaofen-9 Earth observation satellite as well as 2 smaller payloads from its Jiuquan satellite launch center. Its Long March 2D rocket that carried the satellites was lifted from its launch center in the Gobi Desert.
The CASC (China Aerospace Science & Technology Corporation) confirmed the launch, the success of the mission as well as the payloads in an hour.
The launch of this optical remote sensing satellite, Gaofen-9 (05), follows the liftoff of the 3rd Gaofen-9 satellite as well as the 4th satellite in June and August respectively. The previous satellites were significantly capable of offering sub-meter resolution imagery.
Additionally, a Tiantuo-5 satellite, developed by the NUDT (National University of Defense Technology) was also launched into orbit. These experimental satellites carry remote sensing as well as other payloads such as AIS receivers. A recently developed multi-functional test satellite by the People's Liberation Army will also verify and test several new technologies that are related to the navigation, communications, and remote sensing. These satellites are part of the civilian CHEOS or China High-resolution Earth Observation System, which may include airborne & near-space systems such as the stratospheric balloons. Sources cited that disaster relief, agriculture, road network design, urban planning, and land surveying are the major uses of these Gaofen satellites.
The Gaofen-9 satellite was developed by Aerospace Dongfanghong Satellite Co., which is a part of CAST (China Academy of Space Technology), a subsidiary of CASC subsidiary. Moreover, the Long March 2D launcher was provided by the SAST (Shanghai Academy of Spaceflight Technology). The recent launches will pave the way for the Chinese space station modules launch in 2021, as well as Long March 5, which launched the 1st independent interplanetary mission last month.
Chang'e-5 lunar sample return is the major upcoming satellite on Long March 5 to be launched from China by the end of November 2020.
Source credit:
https://spacenews.com/china-launches-fifth-gaofen-9-series-earth-observation-satellite/