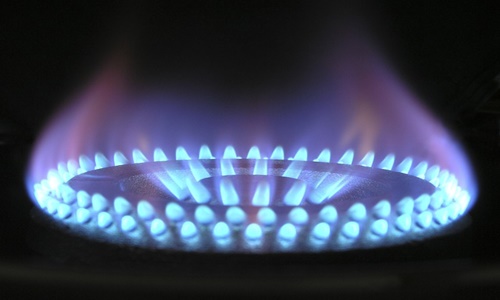 Centrica, the well-known energy giant and the parent firm of British Gas, has reportedly apologized after a probe found that the firm sent debt collectors to break into the homes of struggling families forcing them to install prepayment meters.
An investigation by Times revealed that Arvato Financial Solutions, a business used by British Gas to collect arrears, forced their way into houses to install the devices despite indications that children and people with disabilities were residing there.
Chris O'Shea, CEO of Centrica, added that he could not support the treatment of consumers in this manner as he is starting an independent review.
Meanwhile, the prime minister's office described the accusations as very disturbing and concerning and stated that the energy minister would meet with British Gas on Thursday afternoon.
In response to the allegations, British Gas is the subject of an urgent investigation by Ofgem, the U.K.'s energy regulator.
According to The Times, British Gas subscribers who had prepayment meters installed against their will included a mother of a crippled daughter who uses an electric wheelchair as well as a hoist and a lady in her 50s who was characterized as having serious mental health problems in job notes.
Apparently, the paper claimed that during its undercover sting, Arvato Financial Solutions personnel were given bonuses in exchange for installing prepayment meters.
Business Secretary, Grant Shapps called the revelation horrifying and requested that Energy Minister Graham Stuart speak with the corporation.
Centrica stated in its statement that it will conduct a thorough investigation and that the suspension of the warranty would extend at least after winter.
Ofgem states that obtaining a court order to force-fit a prepayment meter should only be done as a last resort after all possible measures have been made to settle the payment.
Reportedly, the regulator stated that suppliers cannot use warrants on those who would regard the experience highly distressing or force-fit prepayment meters for people in particularly vulnerable circumstances if they do not wish to.
Source credit: https://news.sky.com/story/british-gas-suspends-force-fitting-prepayment-meters-as-unacceptable-allegations-emerge-12801126