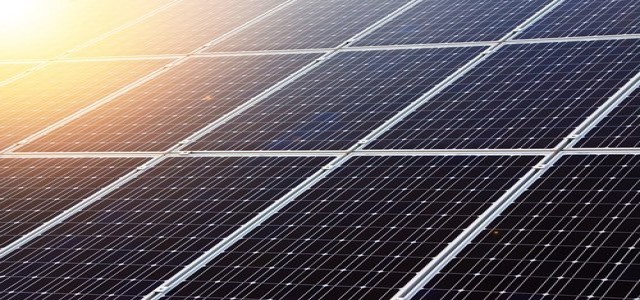 Carlyle Group, a renowned US-based investment firm, has reportedly announced that it would be acquiring eight solar-powered electricity projects from BNRG, a, Irish operator and developer solar projects. The company would be purchasing these eight projects for a total of $130 million (€110 million) investment.
BNRG, a Dublin based solar farm developer and operator is active across Republic, US, Australia, and Europe. The firm reportedly announced its intention to sell its eight solar projects currently under construction in Maine to Carlyle affiliate, Acadia Renewable Energy.
The agreement has an investment of $130 million by Carlyle. Working alongside its regional partner, Dirigo Solar, BNRG would complete the construction of its electricity generators and also manage them once they are in operation. Carlyle would pay for the construction of these projects and also be their owner.
BNRG co-founder, David Maguire, stated that the firm will retain an interest within the solar-powered plants, which would enable it to gain monetary benefits if profits outgrow the projections. In the past 12 years, every asset of the company has outperformed its projections or at least met the projection mark. In fact, on average they have mostly outperformed.
Maguire further added that the first four plants would be developed and be operational by the Christmas of 2020. Additionally, all eight power plants would supply energy to the state by the summer of 2021.
State electricity suppliers Versant Power and Central Maine Power committed to purchase the electricity generated through the solar plants for the coming 20 years. Once completed, the project would create about 100 megawatts of electricity, which is enough to supply energy to 19,000 homes in Maine.
Pooja Goyal, Co-Head and Managing Director of Carlyle's infrastructure Group stated that the company sees substantial value in renewable development in the state. Goyal further added that tremendous support has been witnessed for these clean energy projects.
Carlyle would finance its element of deal using a mixture of tax equity from US-based financial institutions and borrowing from HSBC.
Source credit: https://www.irishtimes.com/business/energy-and-resources/dublin-based-bnrg-to-sell-eight-solar-powered-projects-to-carlyle-1.4338486