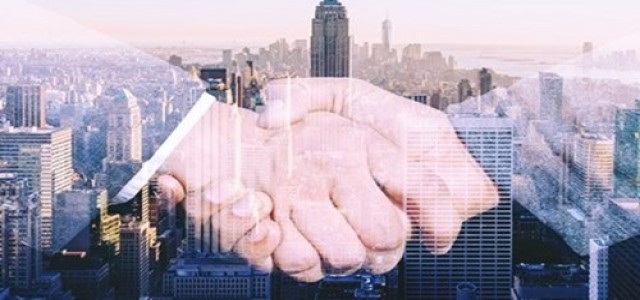 The Carlyle Group is reportedly planning to purchase one-fourth of the stake in Nxtra Data, Airtel's data center business. The deal valuation has been finalized at USD 235 million (close to INR 1,780 crore). With this acquisition, Nxtra's enterprise valuation will be pegged at an astounding USD 1.2 billion (INR 9,084 crore).
Once the deal is closed, Carlyle will be the owner of around 25% stake in the firm, while Airtel will continue to retain dominance over the rest of the 75%.
For the record, Nxtra, headquartered in New Delhi, is known to offer data center services to prominent India-based as well as global startups, SMEs, enterprises, and governments. It has a nation-wide portfolio of over 120 edge data centers and 10 large data centers that provide customers with cloud infrastructure, disaster recovery, co-location services, managed hosting, remote infrastructure management, and data backup.
A statement released by Bharti Airtel claims that currently, India is witnessing a major surge in secure data center demand, as businesses have been undergoing a digital transformation and the requirement for digital services is on an all-time high. Amid this scenario, the hyperscaler expansion across the region post the government's directive on data localization is also increasing the demand for data centers, along with other drivers such as the increase in user data and proliferation of the cloud.
Gopal Vittal, Chief Executive Officer and Managing Director, India and South Asia, Bharti Airtel, has been quoted to state that the company has a robust data center portfolio that is scalable and futuristic. The firm highly prioritizes the data privacy and security of its customers and it has established the same as a key differentiator for its data center offerings, he added.
He also claimed that since robust digitization has brought about a spate of extensive growth opportunities for data centers in India, the company plans to increase the percentage of its investments to emerge as a leading vendor in this sector.
The transaction will be subject to the standard regulatory approvals – inclusive of the Competition Commission of India.
Source Credits: https://theprint.in/economy/carlyle-group-to-acquires-about-25-stake-in-airtels-nxtra-data-for-rs-1780-crore/452042/