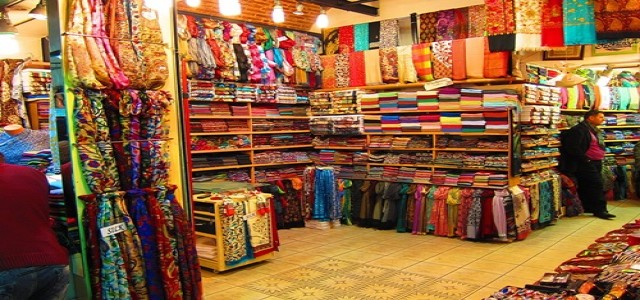 Cactus Outdoor, New Zealand-based outdoor clothing brand recently announced acquisition of garment manufacturer, Albion Clothing. Cactus did not reveal details regarding the financial transaction. However the company confirmed that both the firms will continue to operate as a separate businesses.
For the record, Albion operates a 1750 square meter factory in central Christchurch and has for many years manufactured the uniforms for the New Zealand Defense Force, police & the fire service. The factory employs around one hundred people who operate various cutting, steaming & sewing machines.
Ben Kepes, founder & director of Cactus, was reportedly quoted saying that the demand for apparel that is locally manufactured is huge and the acquisition is expected to scale the business and re-establish apparel manufacturing in New Zealand. He added that the company intends to reach out to fashion brands and labels in New Zealand to increase & retain apparel production in the country.
The acquisition is aimed for consolidation but Albion Clothing will continue to run as a separate standalone company. Cactus outdoor also makes apparels for other companies and there is a possibility that Cactus competitors might opt for apparels to be made in the Cactus factory.
According to sources, the opportunity to acquire Albion Clothing came through the long-standing relationship between the companies. The ownership of the Albion factory would allow the company to experiment with manufacturing different items and speed up pace of innovation, Kepes added.
Kepes further said that the consumers nowadays want to know who made the product and where it came from along with the social and environmental impact of the manufacturing process.
Cactus owns the Christchurch manufacturing unit but intends to further grow its manufacturing footprint. The brand also plans to modernize the garment manufacturing process through innovative technology and automation with hand-crafted & artisanal work. The company has recently installed an automated fabric cutter to enable faster & efficient cutting.
Source credits: https://www.nzherald.co.nz/business/news/article.cfm?c_id=3&objectid=12246203