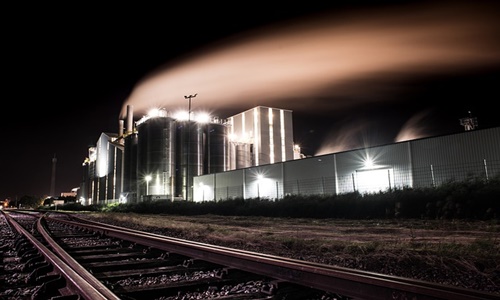 British Petroleum, the UK-based oil company, has reportedly posted a huge profit in the third quarter of this year because of the skyrocketing oil and gas prices worsened by the Russia and Ukraine war, which has increased the demand for a higher windfall tax.
The oil company made $8.2 billion during the quarter, over twice as much revenue as it did during the same quarter the year before.
The UK government's windfall tax, which BP stated it anticipated paying this year in the amount of $800 million, was enacted in May.
Rishi Sunak's windfall tax applies to earnings gained from exploiting UK oil and gas. When the tax was first announced, it was estimated to generate £17 billion ($19.64 billion) in its first year.
The UK government will likely receive more requests to raise the windfall tax on energy companies due to BP's dramatic gain in profit.
BP's competitor Shell stated last week that after making millions in investments, it had avoided paying windfall tax in Britain this year, but it is planning to begin paying from next year.
While BP will have to pay some windfall tax, it will also reward its shareholders by raising the dividend payment by 10% and spending $2.5 billion to repurchase shares.
Despite exceeding experts' expectations, BP's earnings for the quarter fell from the prior three months because of a decline in the price of crude at the wholesale level.
Energy businesses made enormous profits because of Russia's invasion of Ukraine in late February, resulting in oil and gas price hikes. Prices were already rising after Covid constraints were relaxed.
US President Biden warned oil companies on Monday about engaging in war profiteering and threatened to hike taxes if they don't boost output.
The increase in gas and electricity rates for both companies and households is being fueled by higher energy prices.
Under the Energy Price Guarantee program, the government is reducing the impact, although it will now be terminated in April, instead of the initially-planned two years duration.
Source credit: https://www.bbc.com/news/business-63468313