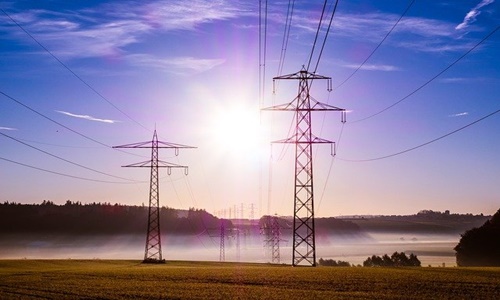 Britain's poorest families are reportedly at risk of paying over half of their disposable income on electricity and gas bills this winter, despite the administration's guarantee on energy price, as per a report.
Even with the assistance from Liz Truss' energy price assurance, the Progressive Economy Forum (PEF) warned that the poorest tenth of British families might face energy bills totaling 47% of their disposable income in winter.
The analysis comes as chancellor Kwasi Kwarteng prepares to utilize his mini-budget on Friday to announce significant tax cuts aimed at middle and higher-income employees in addition to the energy price freeze in a support plan costing over £150 billion ($167.7 billion).
The government will freeze average energy prices for an average household at £2,500 from October for the following two years, in an intervention announced by Truss within her first week as prime minister to protect poor and rich alike from rising costs.
Although the cost-of-living issue affects those with low incomes more severely than those with higher incomes, the state has come under severe criticism for refusing to offer targeted support for the poorest families.
As per PEF, a household with an average income is anticipated to spend around 33% of their discretionary income on energy costs, almost doubling what they paid in 2020. However, the wealthiest 10% of households will only devote a fifth of their disposable income to cover the energy expenses.
The PFF also stated that the share of income consumed by energy bills by the poorest tenth of households would approximately double from 23% in 2020 to 47% this year.
The projections, which were created using data from the government on home usage, consider the effects of the universal energy price assurance and the £400 ($447.59) energy return for all families.
In addition to the energy rebate and bill freeze, the government would give £650 ($727.34) in means-tested payments to 8 million households, with additional assistance for seniors and people with disabilities.
Source credit: https://www.theguardian.com/business/2022/sep/22/poorest-risk-spending-half-disposable-incomes-on-energy-bills-uk-report-says