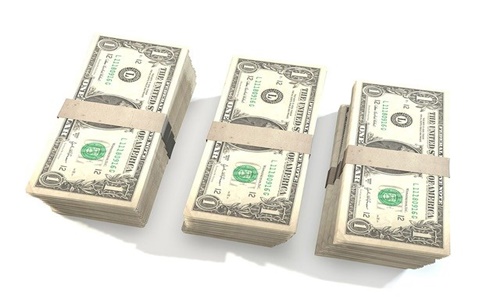 Bharat Petroleum Corporation Ltd. (BPCL), one of the leading oil and gas companies in India, is reportedly planning to invest around $17.6 billion (Rs 1.4 lakh crore) in clean energy, petrochemicals, and city gas over the coming five years as it aims to target non-fuel-based businesses for development.
In the latest annual report, Arun Kumar Singh, Chairman & Managing Director, BPCL, mentioned that the firm is revamping its strategies to benefit from emerging opportunities and lessening risks.
Countries worldwide are opting for carbon-free, cleaner fuel, and oil companies are seeking ways to de-risk their core hydrocarbon operations. As electric mobility and hydrogen utilization are on the rise, gas is being seen as a transition fuel.
Mr. Singh stated that the company has already strategized its approach to expand into alternative and adjacent businesses to set up additional revenue streams and offer a hedge against a decline in the liquid fossil-fuel business in the possible future.
Imperative to note that at present, BPCL owns 14% of India's oil refining capacity. It has refineries in Mumbai, Kochi, and Bina.
For the unversed, BPCL, which owns around 20,217 pumps in the country, is planning to sell petrol and diesel at the bunks and also offer EV charging stations and hydrogen fuels.
The firm is mindful of the need to reinvent according to the changing times, said Mr. Singh, adding that it is progressing towards revolutionizing its fuel stations into energy stations where all forms of energy like petrol, diesel, EV solutions, natural gas, flexi fuels and, ultimately, hydrogen would be available.
Additionally, six areas have been identified strategically as pillars of future growth and sustainability. These include petrochemicals, renewables, gas, e-mobility, new businesses (consumer retailing), and upstream. However, the key businesses of refining and marketing petroleum products will remain to serve as a strong foundation, offering stability and consistent cash flows.
Furthermore, the firm has rolled out a thorough roadmap under each of these strategic areas and aims at a CAPEX outlay of around $17.6 billion (Rs 1.4 lakh crore) in the coming five years, added Singh.
Source credit - https://www.zeebiz.com/companies/news-bpcl-to-invest-rs-14-lakh-crore-in-petrochemicals-gas-business-in-next-5-years-194311