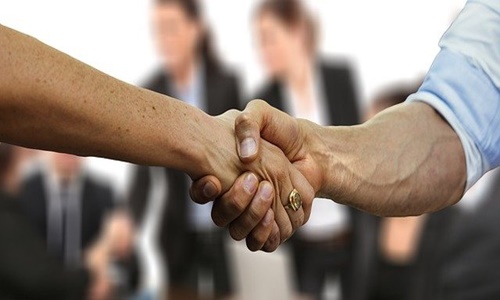 Bose Corporation, an American manufacturing company, and Lexie Hearing, a well-recognized game-changer in the U.S. hearing aid market, have recently announced that they have entered a partnership for bringing Bose's self-fitting hearing aid technology to the Lexie Hearing product line.
The latest Lexie B1 Hearing Aids offered by Bose will grant users the ability to program, fit and manage their hearing aids with audiologist-quality, offering clinically proven results without a hearing test, doctor visit or prescription.
Nick Smith, Senior Vice President, Bose strategy and business development, said that the firm selected Lexie Hearing for this collaboration in view of constantly delivering the industry-redefining technology given the shared mission of making hearing aids more affordable and accessible.
The firm's understanding of the complex and regulated hearing aid market and the ability to reach millions of people with hearing loss was an important aspect of its decision.
Bose remains entrusted to developing technologies and advanced experiences that enhance how people hear the world around them.
CEO & Founder Lexie Hearing and hearX Group - Nic Klopper, while commenting on the move, said that this collaboration with Bose reflects an electrifying evolution for the firm and its commitment to making healthcare more accessible to everyone, everywhere.
Powered by Bose, the Lexie B1 Hearing Aids are the most transforming gadgets, offering easy customer service via Bose's innovative self-fitting expertise and customization.
By delivering such high-class products, especially when the FDA is looking to permit the sale of over-the-counter hearing aids, most probably this year, the firm is expecting to offer people more control of their hearing.
Furthermore, according to reports, the Bose SoundControl Hearing Aids will no longer be manufactured or sold. Although, the firm will be offering support to customers who have earlier bought the product.
The Lexie B1 Hearing Aids are expected to cost around $899, a portion of the price of the most conventional hearing aids, and are said to be available at lexiehearing.com soon.
Source Credit - https://www.businesswire.com/news/home/20220727005573/en/Bose-Enters-Into-Partnership-With-Lexie-Hearing