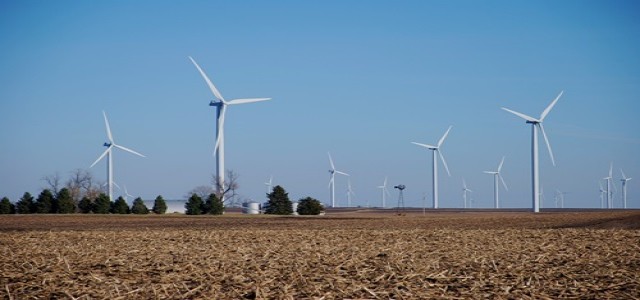 Depleting conventional energy has ignited the need to utilize renewable energy sources. Countries worldwide have started to turn their focus towards developing and adopting renewable energy alternatives such as wind and solar energy. Also, as per the latest Paris agreement, they are undertaking new projects and initiatives in order to reduce their carbon footprint.
Virginia-based renewable company, Dominion Energy Inc., recently bagged two major determinations from the BOEM (Bureau of Ocean Energy Management) regarding the fabrication, installation and design of its latest wind project known as the CVOW (Coastal Virginia Offshore Wind) project.
Commenting on the development, Mark D. Mitchell, Vice President of Generation Construction, Dominion Energy, said that it is a pivotal landmark for the company as it marches towards building the first entirely authorized offshore wind project inside the federal waters. Moreover, the project will provide some key learnings that it could apply to its offshore commercial wind project.
Reportedly, Dominion had tendered its Fabrication and Installation Report (FIR) and Facility Design Report (FDR) with Siemens Gamesa Renewable Energy, the firm responsible for manufacturing both 6-MW wind turbines that will be installed next year and Ørsted, a leading offshore wind developer that is managing CVOW.
Meanwhile, BOEM has cleared the project after reviewing and responding to both the filings, which marks as an important landmark for the project.
Steve Dayney, U.S. Head of Offshore, SGRE (Siemens Gamesa Renewable Energy), said that this formal approval is a significant milestone for the CVOW project. Dayney added that their firm is proud of this accomplishment which will enable SGRE to maintain momentum in this project.
Reportedly, Dominion has also made some strides in solar energy projects. Recently, the company announced that it had obtained two solar generating facilities from Macquarie's subsidiary, Savion LLC, which is expected to be operational by 2020.
Sources cite that both these developments are geared towards achieving the company's vision to add 3,000 MW of wind and solar generation to Virginia's electric grid by the end of 2022.
Source Credit: https://www.windpowerengineering.com/dominion-energy-gets-approval-to-erect-two-offshore-wind-turbines-in-virginia/