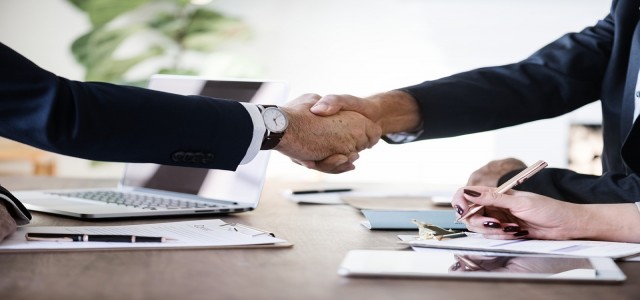 Officials in Michigan, Detroit have taken the sustainable route to curb the region's carbon footprint through credits. As per the latest news, a Salt Lake City firm named Bluesource Corp. has been chosen by the Michigan Department of Natural Resources to carry out feasibility analysis and include marketing and brokerage services for a proposal to utilize carbon credits in over 100,000 acres of the Pigeon River Country State Forest.
While trees are growing, they absorb carbon dioxide from the atmosphere and store it as carbon in their wood. And through adequate forest management, trees acting as carbon storage can have a significant impact on carbon reduction. This situation can further improve in densely packed forests where trees grow over many years.
One tree can produce up to 48 pounds of carbon dioxide in a year. When it is 40, one ton of gas may be processed. Officials said the gas is collected in processed furniture, residences, or other items when a tree absorbs carbon dioxide has been used to create wood goods.
Companies that generate carbon emissions in their activities can compensate for their environmental effects by purchasing carbon credits from other agencies, such as the DNR, which lower carbon dioxide and other greenhouse gases. Under the plan, one carbon credit may represent one ton of emission of carbon dioxide.
The DNR will then use the income from the sales of carbon credits to grow more trees or take other steps to maximize the storage of carbon dioxide. The DNR maintains 4 million acres of state forests while Michigan has about 20 million acres of land.
The 108,000-acre Pigeon River Improved Forest Management Project is a crucial phase in the creation of the voluntary US carbon market, which will allow Michigan to raise substantial carbon revenue for its contribution to climate strategies that benefit its ecosystem.
Source credit - https://www.detroitnews.com/story/news/local/michigan/2020/09/20/michigan-dnr-launch-carbon-dioxide-credit-program-reduce-greenhouse-gas/5827245002/