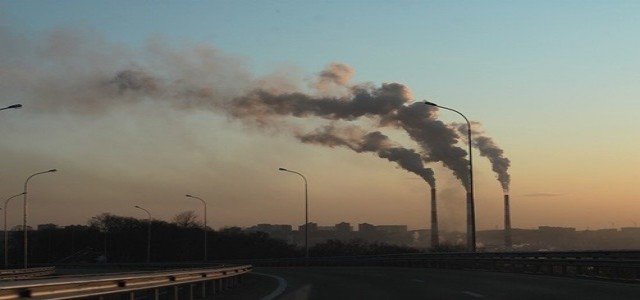 BHP, an Australian multinational mining, metals, and petroleum public company, has recently announced that it has bought the complete output of wind farm in WA's South-West farmlands for cutting emissions from nickel processing.
According to sources, BHP will be buying 12 years of power from the first stage of the Flat Rocks Wind Farm from Italy's Enel Green Power.
BHP's WA nickel operation was believed to be too burdensome to impose on South32 around seven years ago when it was built for taking other assets it did not want.
But electric vehicle manufacturers like Tesla, which have signed an agreement for supplying nickel with BHP last year, want all of their inputs to have the lowest carbon intensity possible for adding the environmental credentials of their cars.
This isn't the first time BHP is contemplating shift to green energy use. In fact, in February, BHP contracted for around 50% of the output of the 132-megawatt Merredin solar farm, which was owned by Risen Energy and devoted to building in solar farms in northern Goldfields of WA with a 10MW battery and 38 MW capacity.
BHP assumes that renewable energy will reduce the Scope 2 emissions from the nickel division's power procurements by around 60% from the current 550,000 tons a year. Nickel West also has Scope 1 emissions of 490,000 tons per year.
The wind farm which costs over $200 million will compose of 18 Vestas 4.2-megawatt wind turbines with a 200m tip height, which is the tallest in WA.
The project was purchased by Enel from developer Moonies Hill Energy, an organization owned by local farmers and businesses that began to pursue a wind farm for the area in 2008.
According to Dr. Sarah Rankin, MD of Moonies Hill, 1.8 MW turbines were initially considered and the larger capacities available that needed fewer turbines has enabled its acceptance in the community.
Source Credit - https://www.smh.com.au/business/companies/bhp-signs-up-wa-wind-farm-for-greener-nickel-20220405-p5ab1p.html