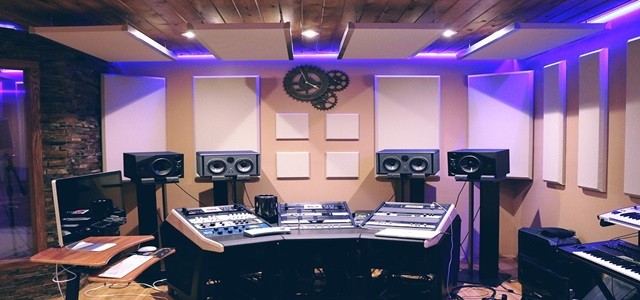 With the penetration of the internet, the demand for podcast have surged significantly across the globe. This growing trend has encouraged companies to partner with potential podcast service providers to enhance their business reach.
Triton Digital, LLC, a renowned technology and solution provider to a podcast and digital audio industry, announced a similar instance recently as Malaysia's independent business radio station BFM picked Triton Digital to power monetization, delivery and measurement of its streaming podcast and audio content.
According to sources, BFM will leverage Triton's audio streaming network to deliver its online audio content like current affairs and business news, and the Tap Ad Server to insert highly targeted audio ads into their streams.
In a bid to support monetization goals, BFM will also utilize Triton's audio SSP and programmatic audio marketplace to make their podcast inventory and audio inventory available to media buyers across the globe through private as well as open marketplace deals.
In addition to this, BFM will be using Triton's Webcast Metrics service to get insights of their online listening audience. Moreover, it will leverage Triton's enterprise Omny Studio management platform to edit, capture and distribute their podcast content.
Meera Sivasothy, General Manager, BFM, said that Triton offers sophisticated, reliable and flexible audio technology services. To grow and evolve in digital audio segment, the company would be having the support of Triton's industry-leading technology and experienced team, Meera added.
Meanwhile, Benjamin Masse, MD, Market Development & Strategy, Triton Digital, said that the company is pleased to offer BFM with the tools they need to monetize, deliver, and measure their digital audio streams.
Masse added that their firm's advertising and streaming technology would enable BFM to offer quality and engaging listening experience for their audience, and maximum return on their advertisers. Moreover, Triton's audience measurement service would aid BFM with insights into where, how, and whom their audio content is being consumed, thereby helping the company generate revenue.

Source Credit - https://www.businesswire.com/news/home/20191112005048/en/BFM-Partners-Triton-Digital-Unrivaled-Delivery-Monetization