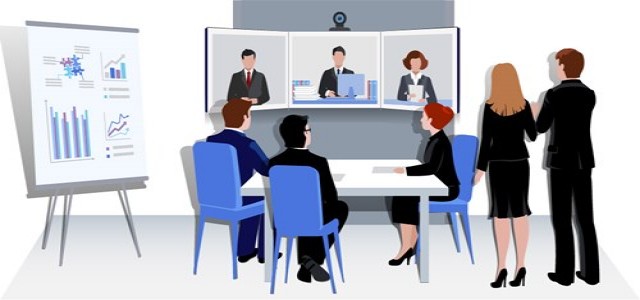 According to reliable sources, Canadian biotechnology company BetterLife Pharma Inc. has completed the acquisition of Transcend Biodynamics LLC and has obtained 100% of the latter's assets in an all-stock transaction which was valued at USD 10 million.
For the record, Transcend Biodynamics is a research driven biotechnology company that focuses on clinically validating and creating an IP portfolio of several drug delivery mechanisms for commercialization and clinical trials. The organization's main products include second-generation psychedelic compounds, nutraceuticals, pro-drugs, and peptides which are primarily used to address the unmet needs of mental health patients.
BetterLife Pharma has reportedly purchased 13,333,333 common shares worth USD 0.75 each. The transaction adds Transcend's LSD derivative, BOL-148 to BetterLife's drug portfolio.
It is also worth mentioning that Transcend's LSD derivative is a non-toxic second-generation molecule that replicates the therapeutic potential of LSD without imparting psychedelic effects and other sensory effects such as hallucinations.
The recent acquisition by BetterLife is aimed at expanding the company's medical portfolio by leveraging Transcend's cost-effective, patented manufacturing process of BOL-148. The move will make BetterLife the only organization capable of synthesizing the derivative void of regulatory obstructions of handling a Schedule 1 controlled substance.
Speaking of the move, CEO of BetterLife, Dr. Ahmad Doroudian reportedly stated that the primary objective behind the acquisition is to expand the company's product pipeline with the aid of Transcend's qualified management team as well as its profound experience in psychedelic molecules.
CEO of Transcend, Justin Kirkland, expressing his enthusiasm towards the collaboration, commented that the strengths and values of both the companies complement each other. The strong corporate union will conduct further research & development activities to develop a robust IP portfolio for LSD-based medical treatments, he added.
About BetterLife Pharma Inc.
Established in 2002, Vancouver-headquartered BetterLife primarily focuses on developing and commercializing therapeutic pharmaceutical products as well as drug delivery platform technologies.
Source credits –
http://www.globenewswire.com/news-release/2020/12/21/2148320/0/en/BetterLife-Closes-Acquisition-of-Second-Generation-Psychedelic-Assets-of-Transcend-Biodynamics-LLC.html