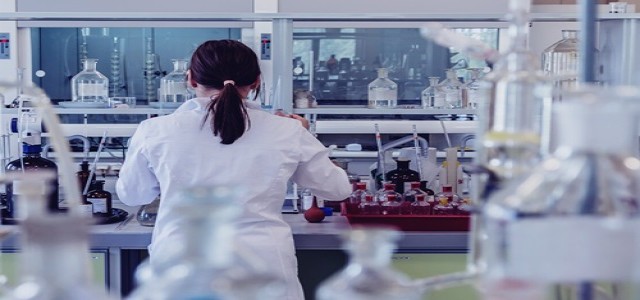 Bayer AG, the Germany-based multinational pharmaceutical and life sciences company, plans to bring 500 hundred jobs to Creve Coeur campus and has invested US$164 million for the facility's improvement.
Missouri's Governor Mike Parson said that this move will enhance the successful ag-tech industry in the state and strengthen the long-term commitment the company has given to the region.
The announcement was made 13 months following Bayer's acquisition of Monsanto Co., worth US$63 billion. The deal had generated concerns regarding potential losses of local jobs.
Parson stated that Bayer is focused on retaining 4,400 jobs in St. Louis and will add 500 of more. State officials said that the average salary will be $110,000. The Republican governor recently met with the CEO of Bayer, Werner Baumann, during a trade mission in Europe.
Lisa Safarian, President at North America commercial operation of Bayer said that the announcement was a result of the shutting down of Raleigh campus, in North Carolina, which was Bayer's North American headquarters for crop sciences.
The 500 jobs at St. Louis will be a combination of new hires and transfers from North Carolina, where Bayer's headquarter was closed off, Safarian informed.
Citing reliable sources, the announcement for added jobs in St. Louis was made after the company announced in November that it will be cutting about 10% of its workforce, comprising around 12,000 jobs around the world. The acquisition of Monsanto made the company face litigation in relation with its signature Round Up product that the plaintiffs said caused cancer.
Reportedly, the state is offering incentives worth $44 million, mostly through the Missouri Works program which allows companies to retain the payroll taxes of their employees when the job targets are met. These state incentives will be paid over a time period of seven years.
Source Credit- https://www.stltoday.com/business/local/bayer-shifts-jobs-from-north-carolina-to-creve-coeur/article_ab5dc277-74de-589c-8e70-2bd6b0f7cef9.html