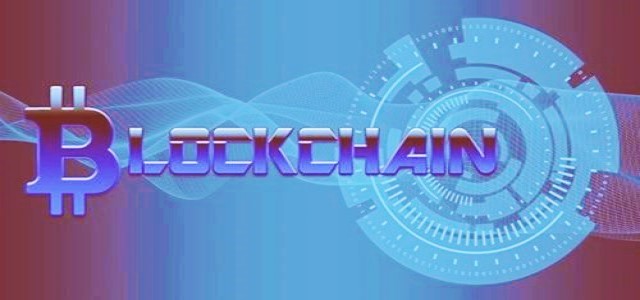 IBM Corporation, an American multinational technology company, has reportedly announced that Bank of Thailand (BOT) has introduced a platform based on its blockchain technology for government savings bonds.
Sources close to the matter stated that the platform will allow investors to benefit from fast bond issuance by leveraging blockchain technology on the highly secured IBM Cloud, further decreasing process time that earlier took around 15 days. In fact, the bank had issued USD 1.6 billion within two weeks.
IBM's Blockchain reliability has also reportedly helped in decreasing the operating uncertainty as well as the total cost of bond issuance.
It is to be noted that the trading of government savings bonds previously was a complicated, multi-party, and a time-consuming process which was based on a non-real-time system.
However, the introduction of blockchain technology has enabled for smooth bond issuance processes for investors, registrars, and underwriters, sources claimed. It has also aided in decreasing reconciliation costs and minimizing redundant validation.
Sources further cited that most stakeholders share the advantages and business value of blockchain technology while distributing government bonds, including faster issuance of bonds to investors and reduced workloads. It also helps in decreasing process time among registrars, issuers, and underwriters as well as reduces operating costs throughout the value chain while providing high level of transparency.
Patama Chantaruck, Vice President for Indochina Expansion & Managing Director of IBM Thailand reportedly said that the success of Bank of Thailand with the project of government savings bond shows that blockchain technology can significantly aid businesses benefit from a secured, fast, efficient, and transparent multiparty collaboration.
As per the credible sources, Bank of Thailand is currently preparing to leverage the blockchain technology to all other government bonds targeted at wholesale and retail investors.
Source- https://www.prnewswire.com/news-releases/bank-of-thailand-launches-worlds-first-government-savings-bond-on-ibm-blockchain-technology-301145253.html