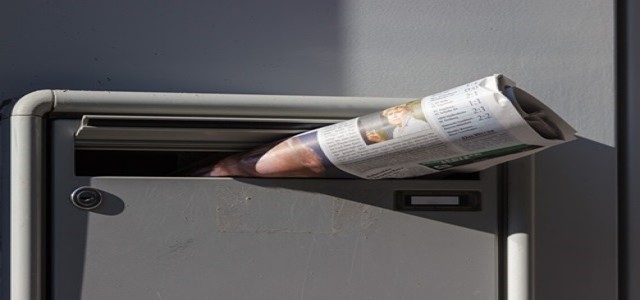 The ongoing coronavirus pandemic has not only impacted the present scenario of several sectors but also likely to influence their future. One of the major fields to have taken the hit of the pandemic is the global aviation industry. As the airlines struggle to get back to business, many players in this sector are selling their aviation business.
Recently, Virgin Australia Airlines Pty Ltd, one of the largest airlines in Australia, has announced that two U.S-based private equity firms named Cyrus Capital Partners and Bain Capital have reportedly emerged as final bidders to take over the airline.
According to sources familiar with the knowledge of the matter, Deloitte is serving as the administrator for Virgin Australia. Vaughan Strawbridge, Head of Virgin Australia's sale at Deloitte said stated that shortlisting the two potentials bidders who already received approval from the Foreign Investment Review Board, marked an important milestone in the process.
Mr. Strawbridge added that both firms are committed to seeking a competitive, strong, and sustainable Virgin Australia operating into in the future, giving employment opportunities to thousands of Australians, and supporting the state national economics and tourism industry.
Sources cite that despite both firms had received an extension from June 12 to June 22 to lodge their final binding offer, the decision final about the sale of airline remains pending till the next week.
As the coronavirus outbreak has significantly impacted the travel industry in Australia, Virgin Australia went into administration nine weeks ago, owing about USD 7 billion to a range of creditors. The admiration process is expected to help the airline to wipe out the debt.
The new airline will be much smaller with fewer routes and aircraft and fewer routes. The airline will mainly focus on the domestic markets in Australia.
Source Credit - https://www.executivetraveller.com/news/virgin-australia-s-new-owner-to-be-chosen-by-next-week