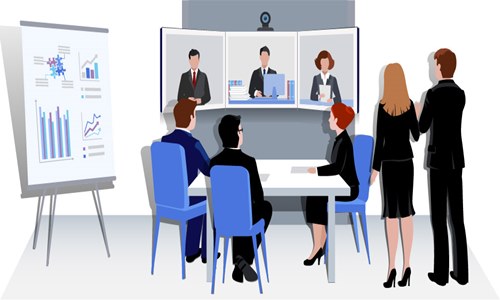 Azelis, a leading innovation service provider headquartered in Antwerp, Belgium has reportedly announced the signing of an agreement to acquire 100% shares of Chemical Solutions Sdn Bhd, also known as 'ChemSol'.
ChemSol is one of the leading distributors of raw materials for the cosmetics, personal care, and household sectors of Malaysia.
With the latest acquisition, Azelis will be able to strengthen its presence in the native market and further proliferate the company's personal care footprint across the Asia Pacific region.
Thanks to the integration of ChemSol's extensive product portfolio, particularly popular in actives and functional ingredients, Azelis can considerably boost the expansion of its lateral value chain for the personal care market.
ChemSol's acquisition has positioned Azelis straight into the booming personal care market in Malaysia, especially in the country's mushrooming Halal cosmetic industry.
Founded back in 2001, ChemSol has nearly 21 years of experience in the Malaysian market and created a solid network of customers, with the support of globally acknowledged principal relations, from its headquarters in Shah Alam.
ChemSol is an ideal candidate as the company's dedicated personal care application laboratory guarantees innovative solutions to its partners.
Under the terms of the agreement, ChemSol's entire team of employees will merge with the Azelis family and support the business and integration process.
The transaction for the same is anticipated to close by the end of the third quarter after the customary closing terms are fulfilled.
Azelis, as a leading global innovation expert, caters to the specialty chemicals and food ingredients industry and has a footprint spanning more than 50 countries with over 3,000 employees.
It is foraying into the personal care segment, to extend beyond its expertise in the space of industrial chemical, and life science.
The company offers a lateral value chain of complementary products to more than 51,000 customers and reported a turnover of $2.84 billion in 2021.
Source Credit: https://www.businesswire.com/news/home/20220717005025/en/Azelis-expands-Personal-Care-footprint-in-Asia-Pacific-with-the-acquisition-of-Chemical-Solutions-Sdn-Bhd-in-Malaysia